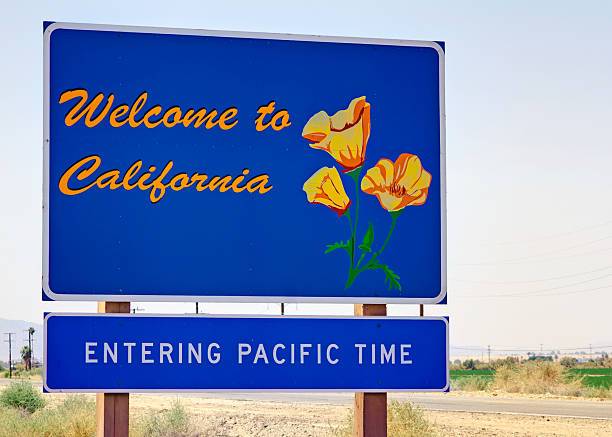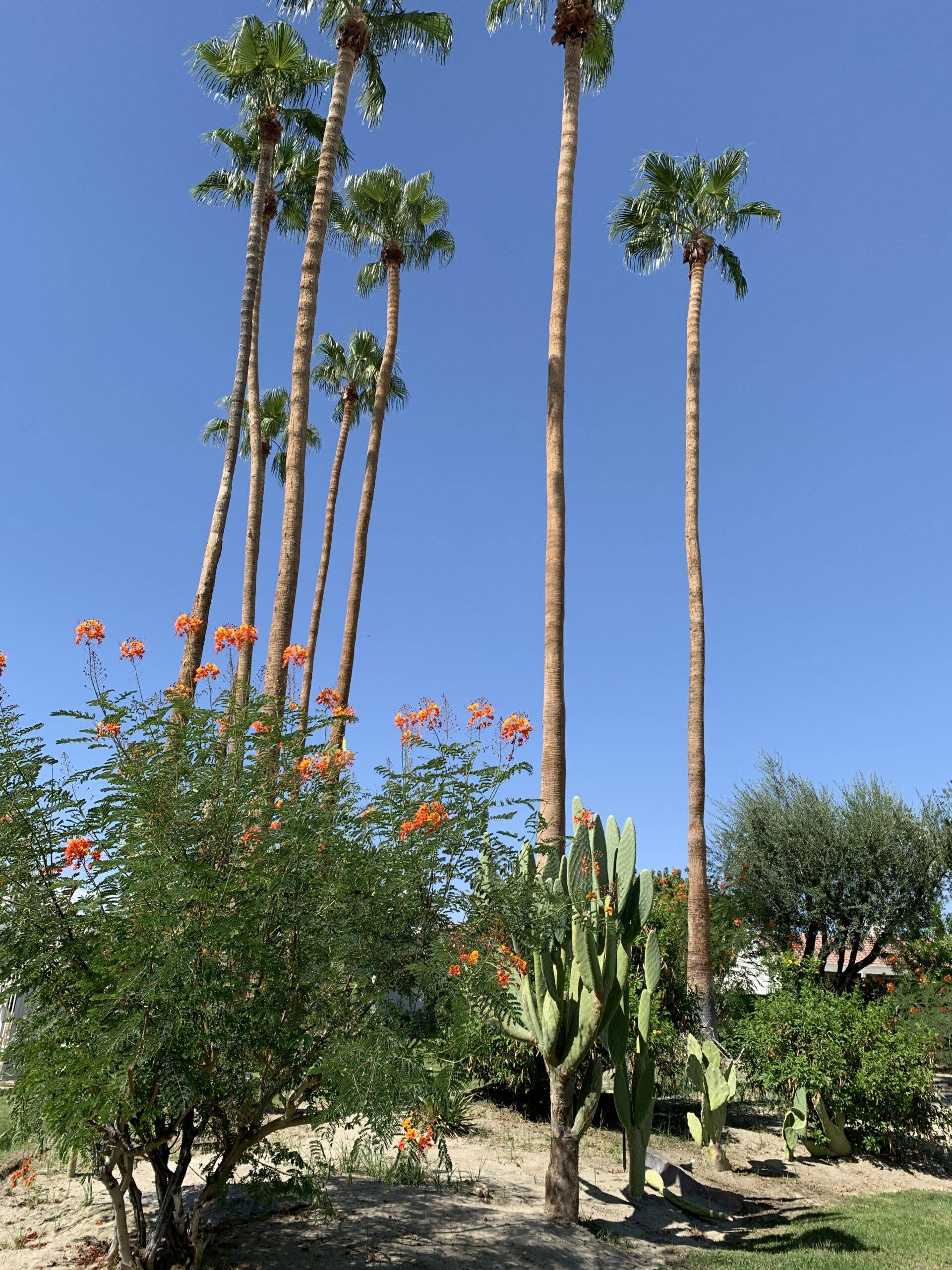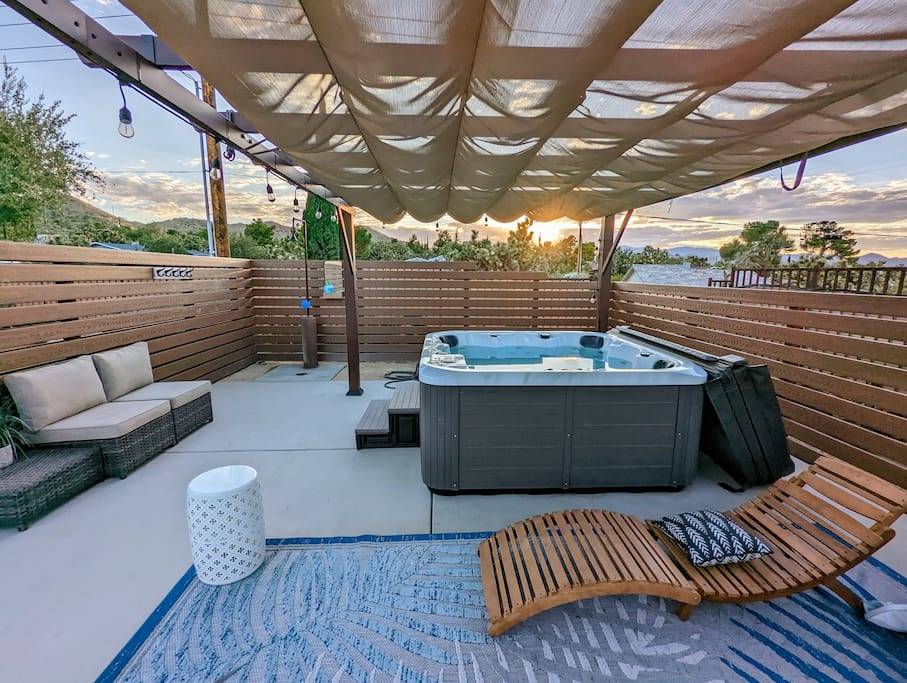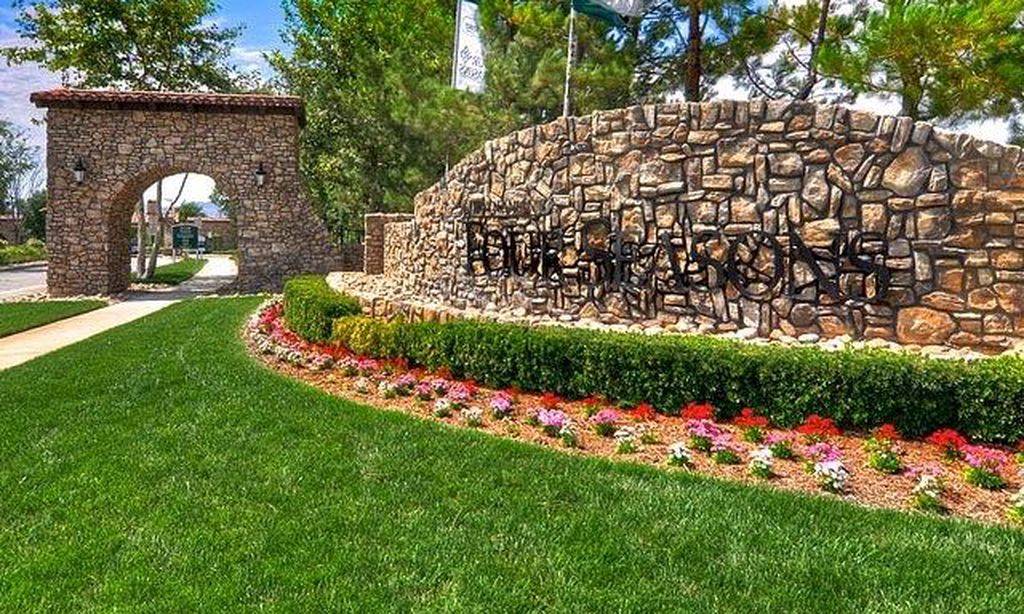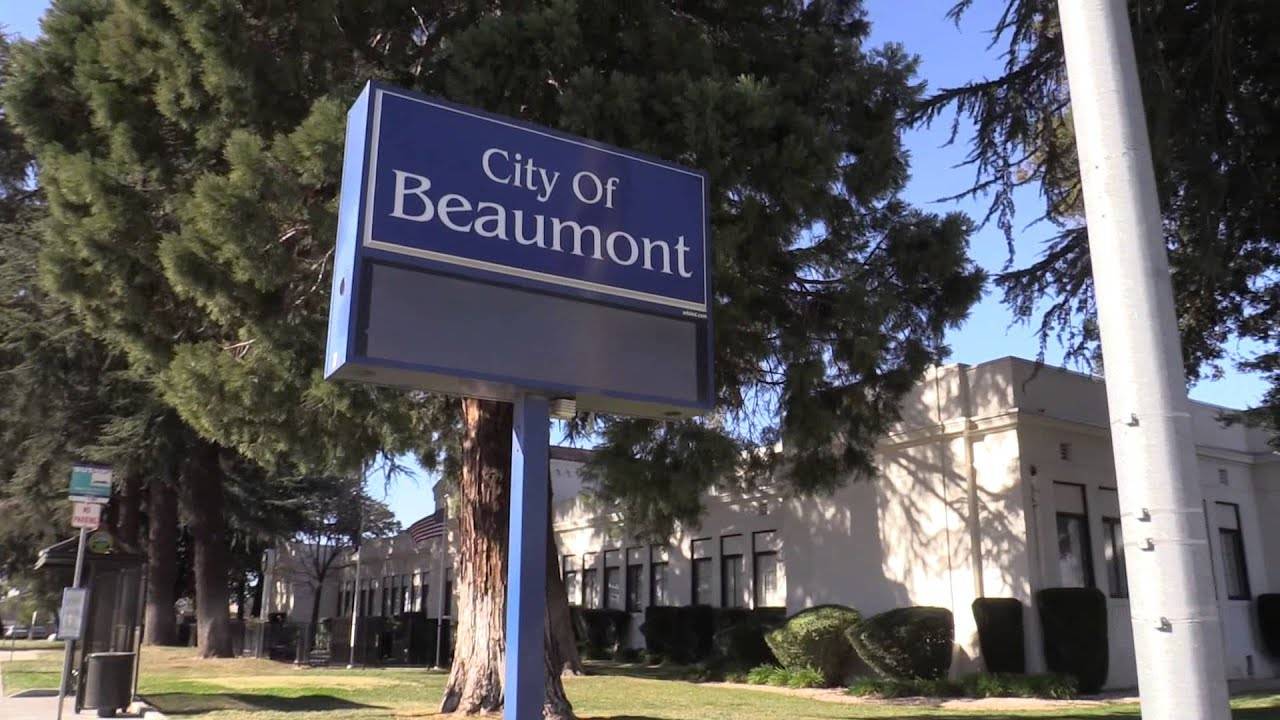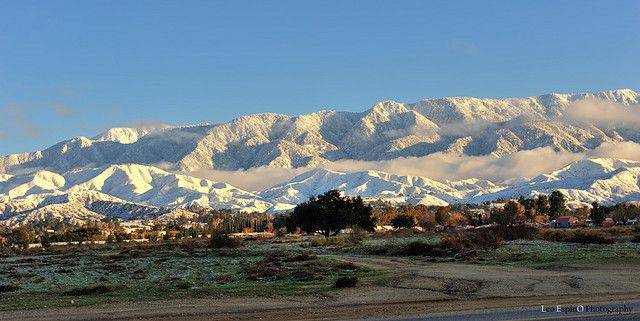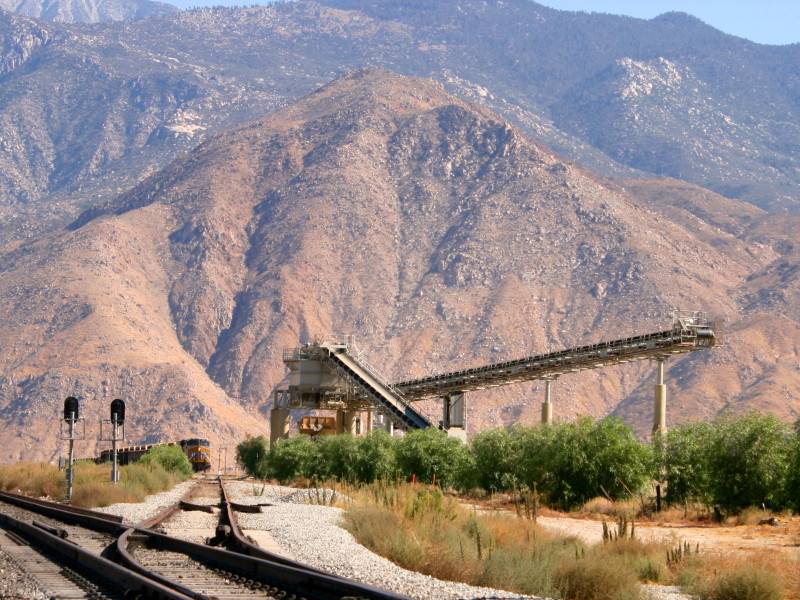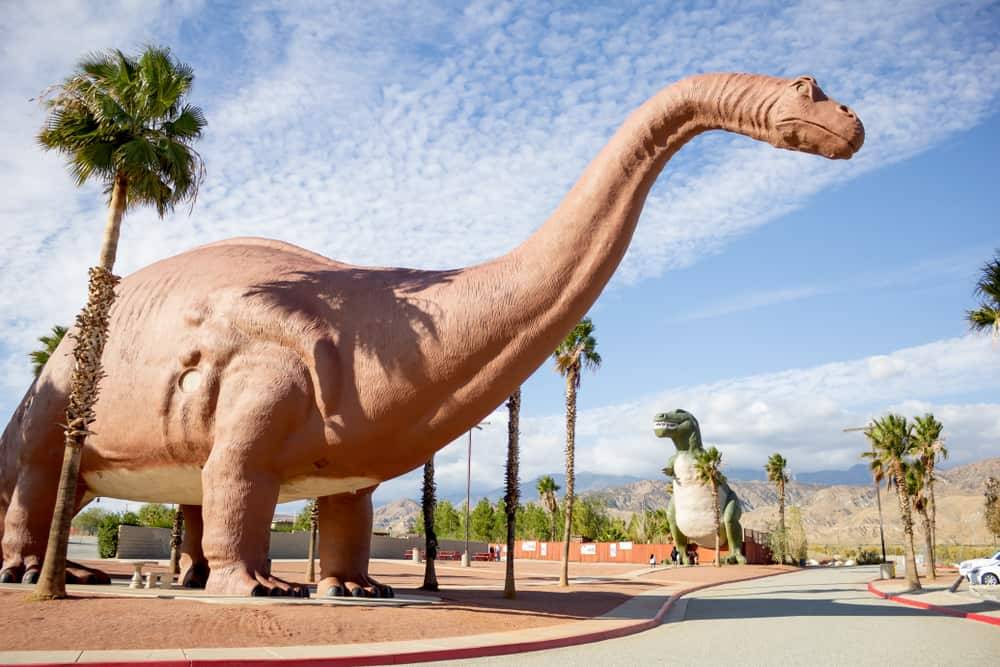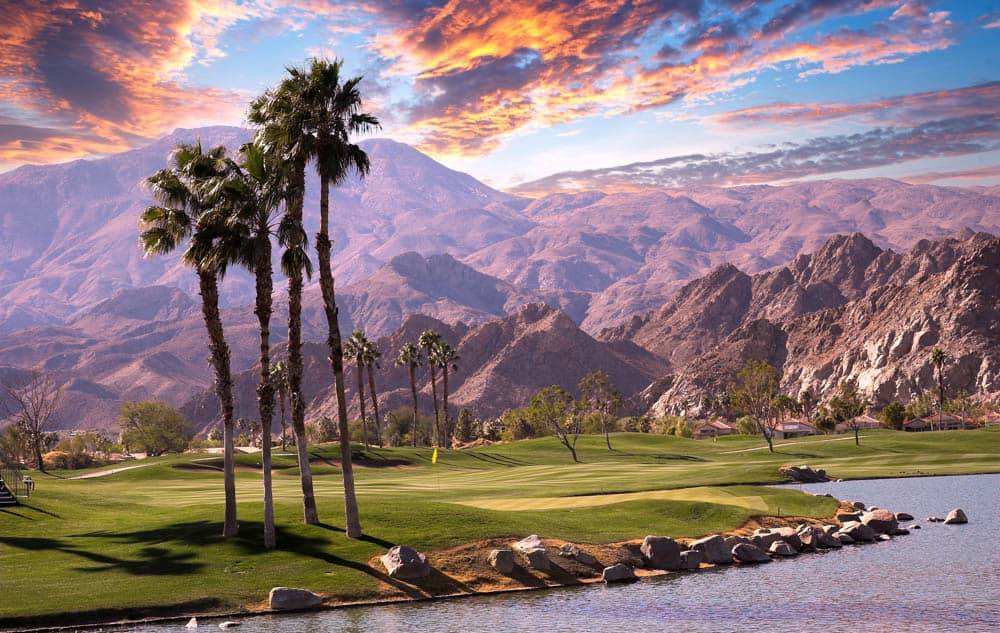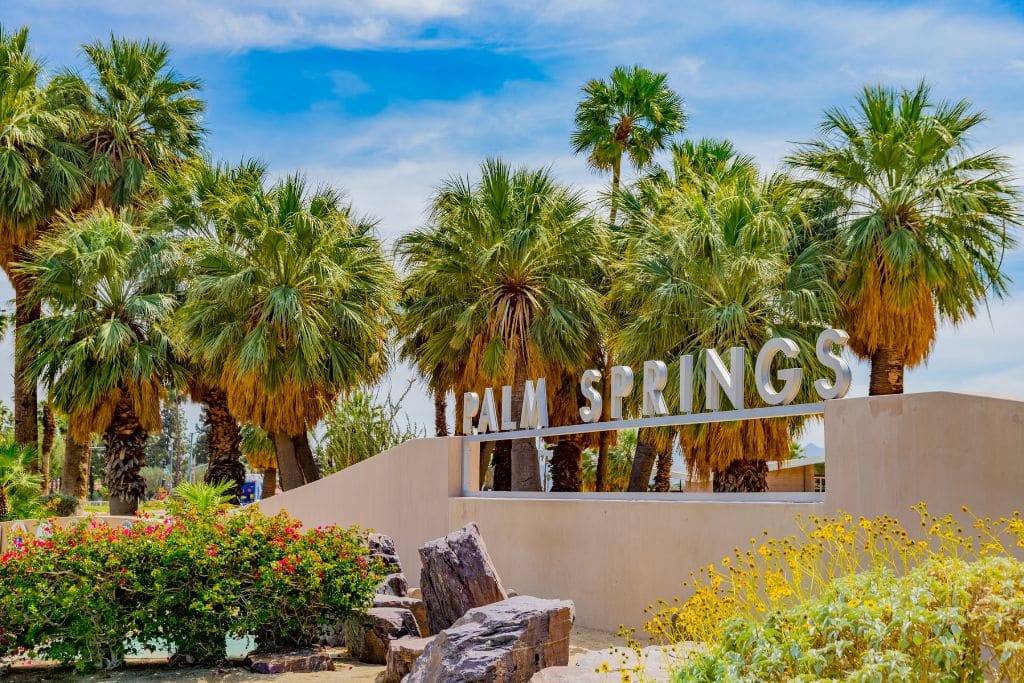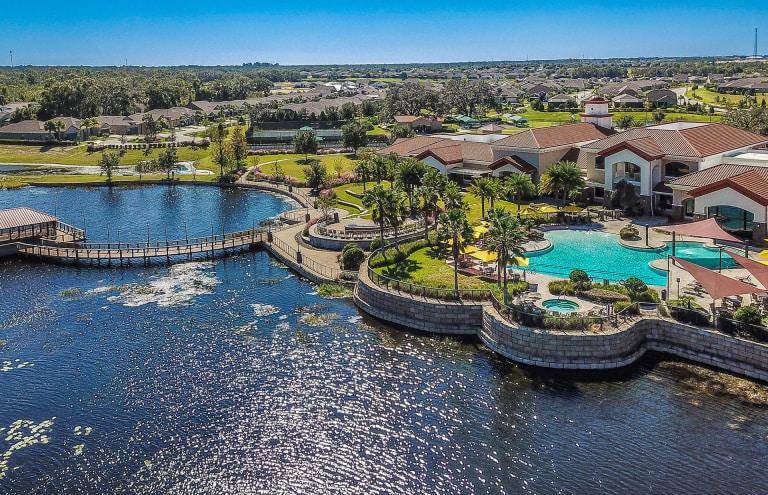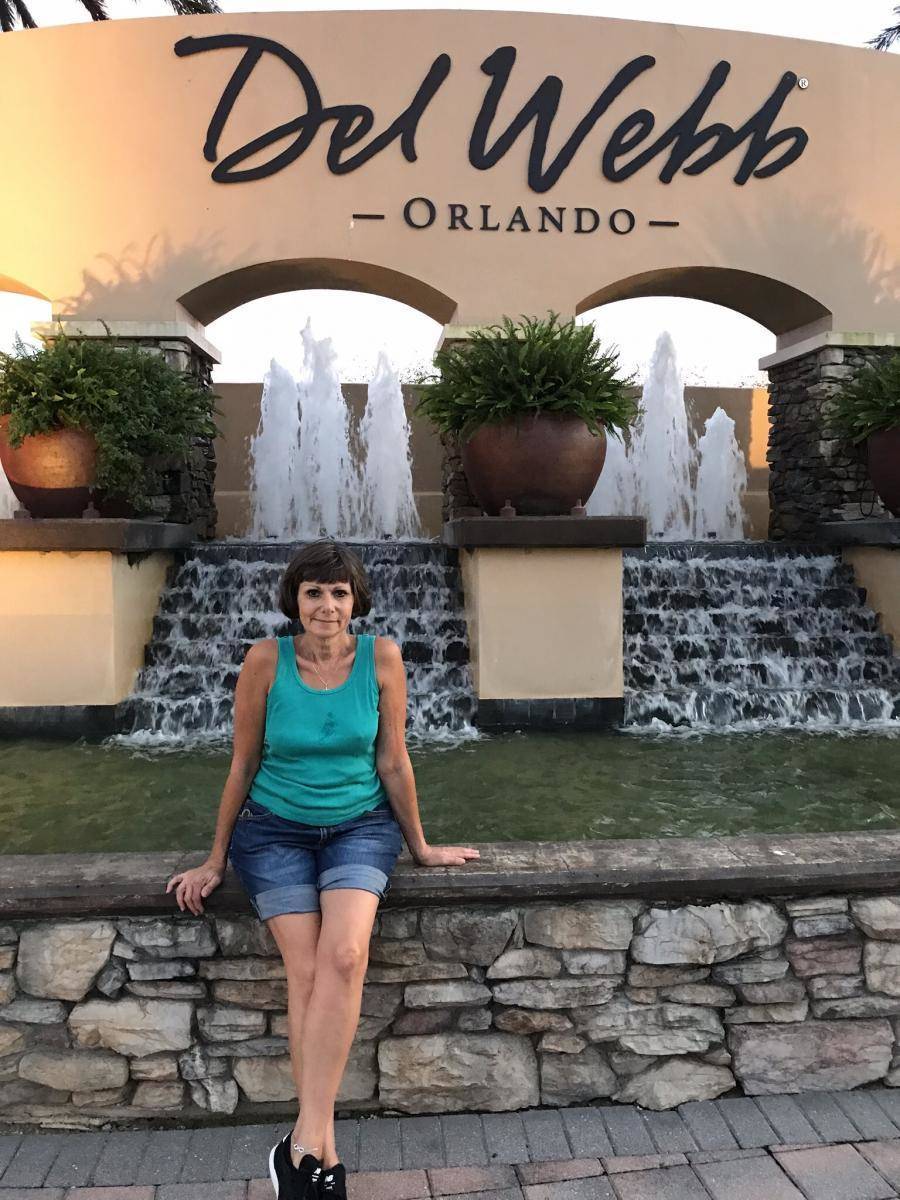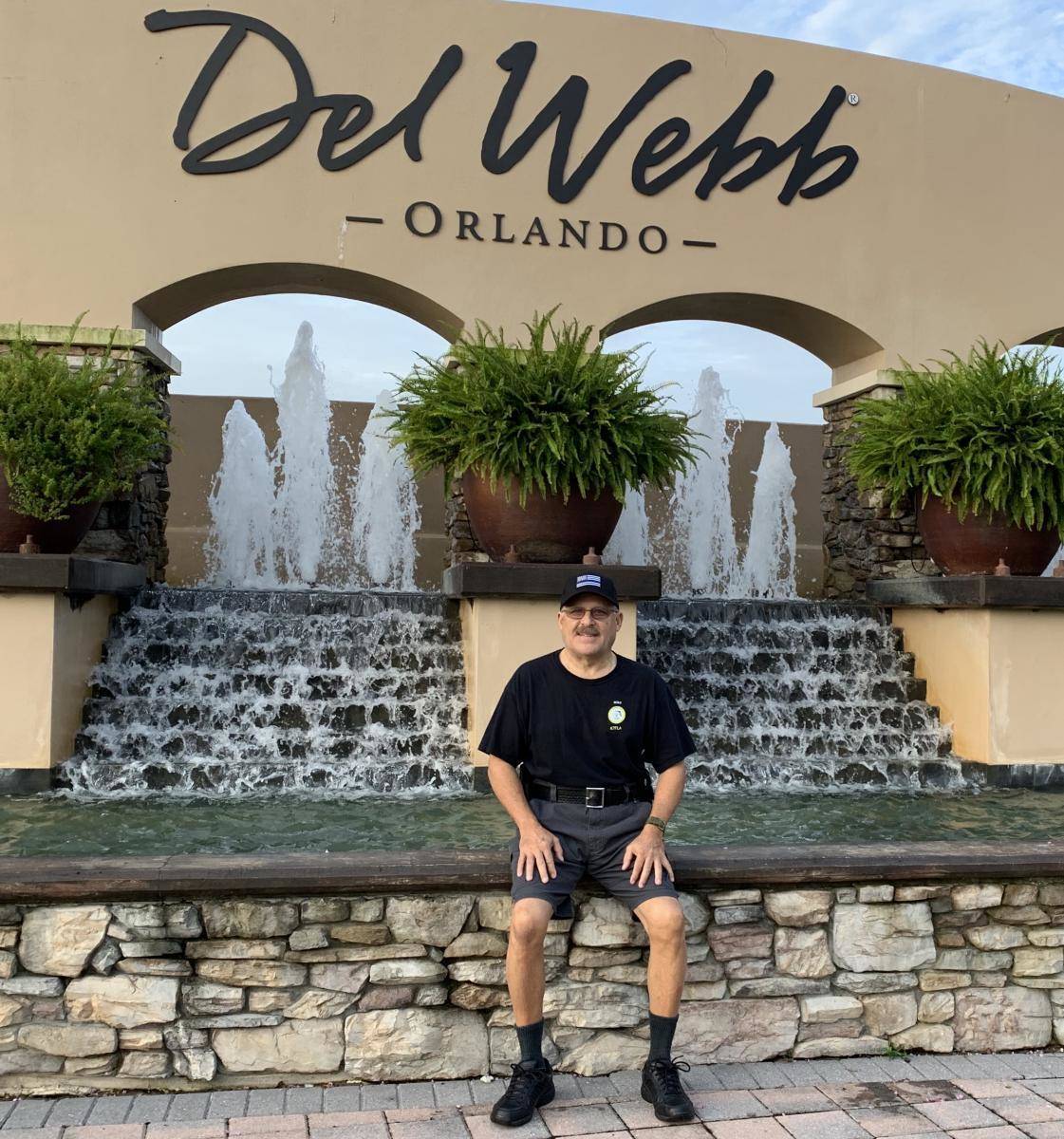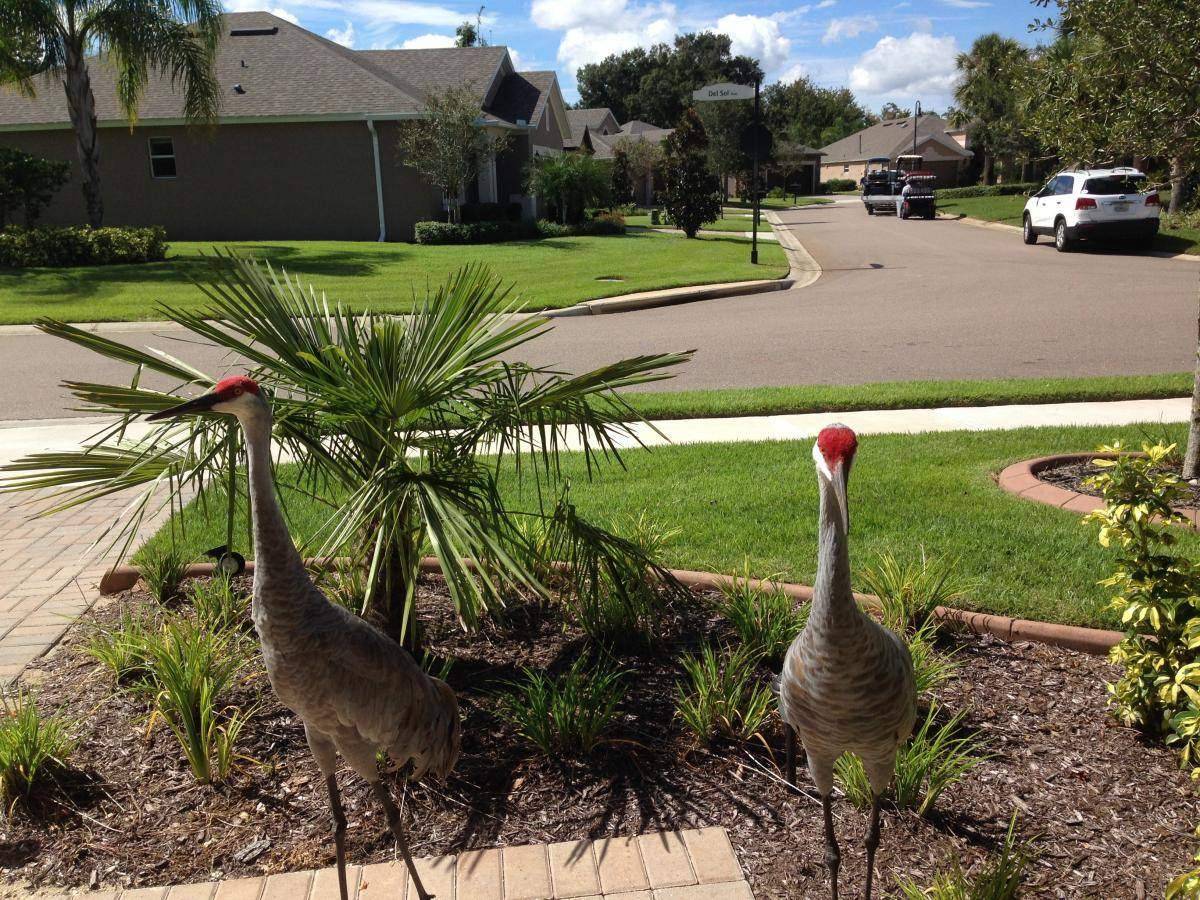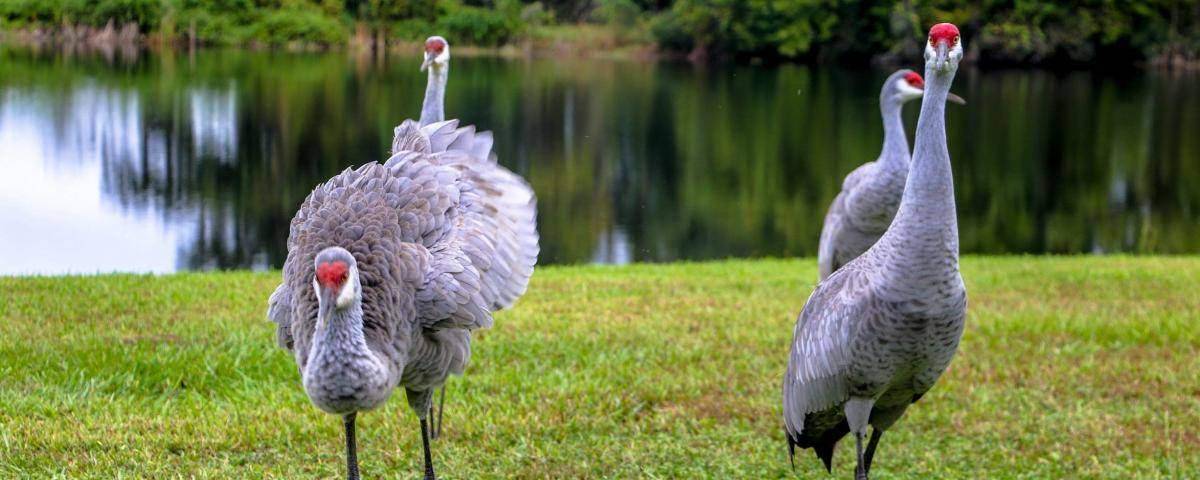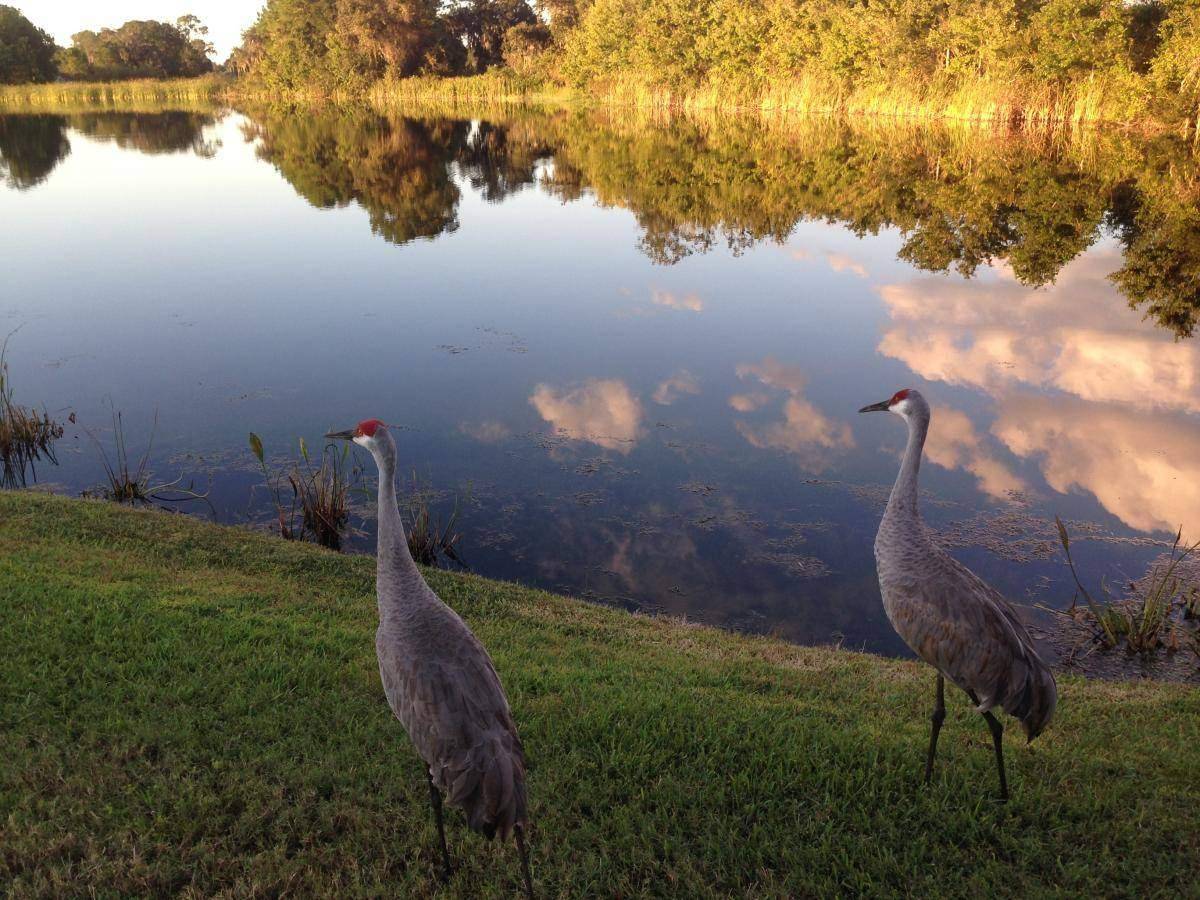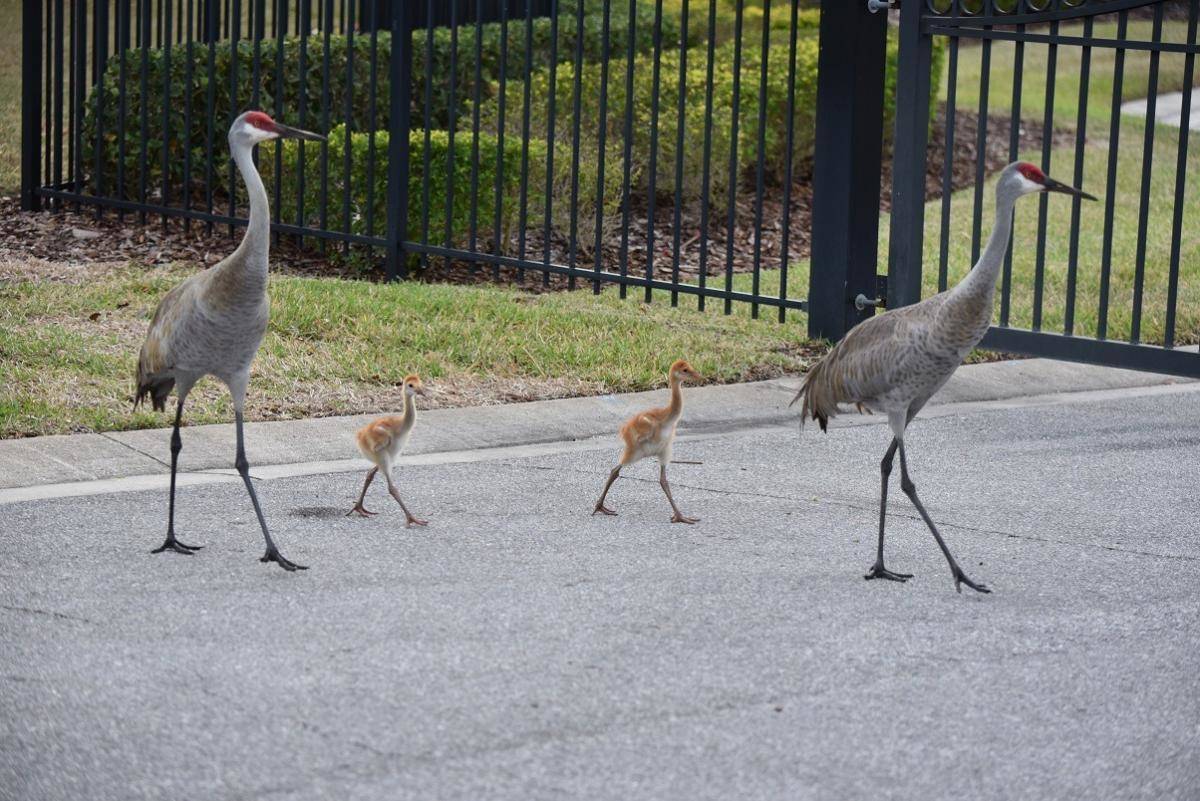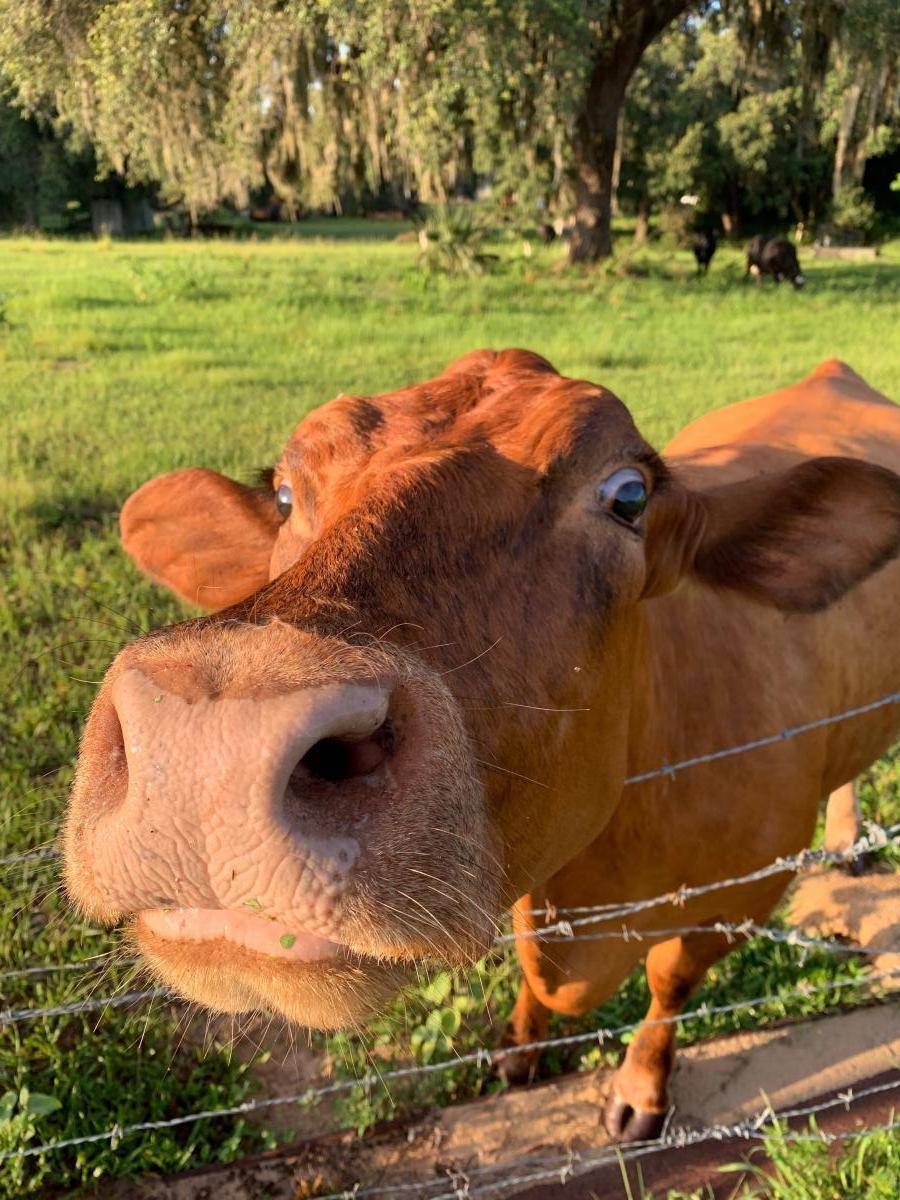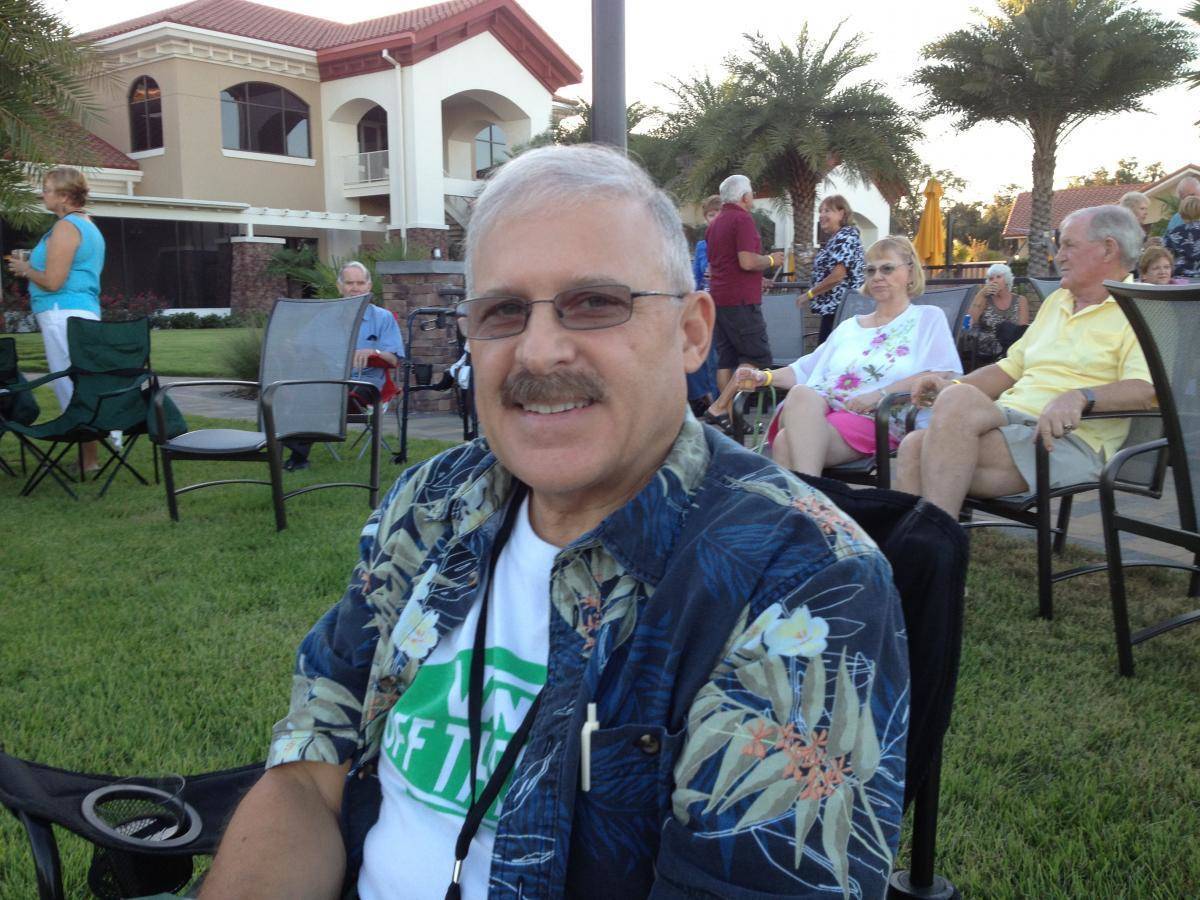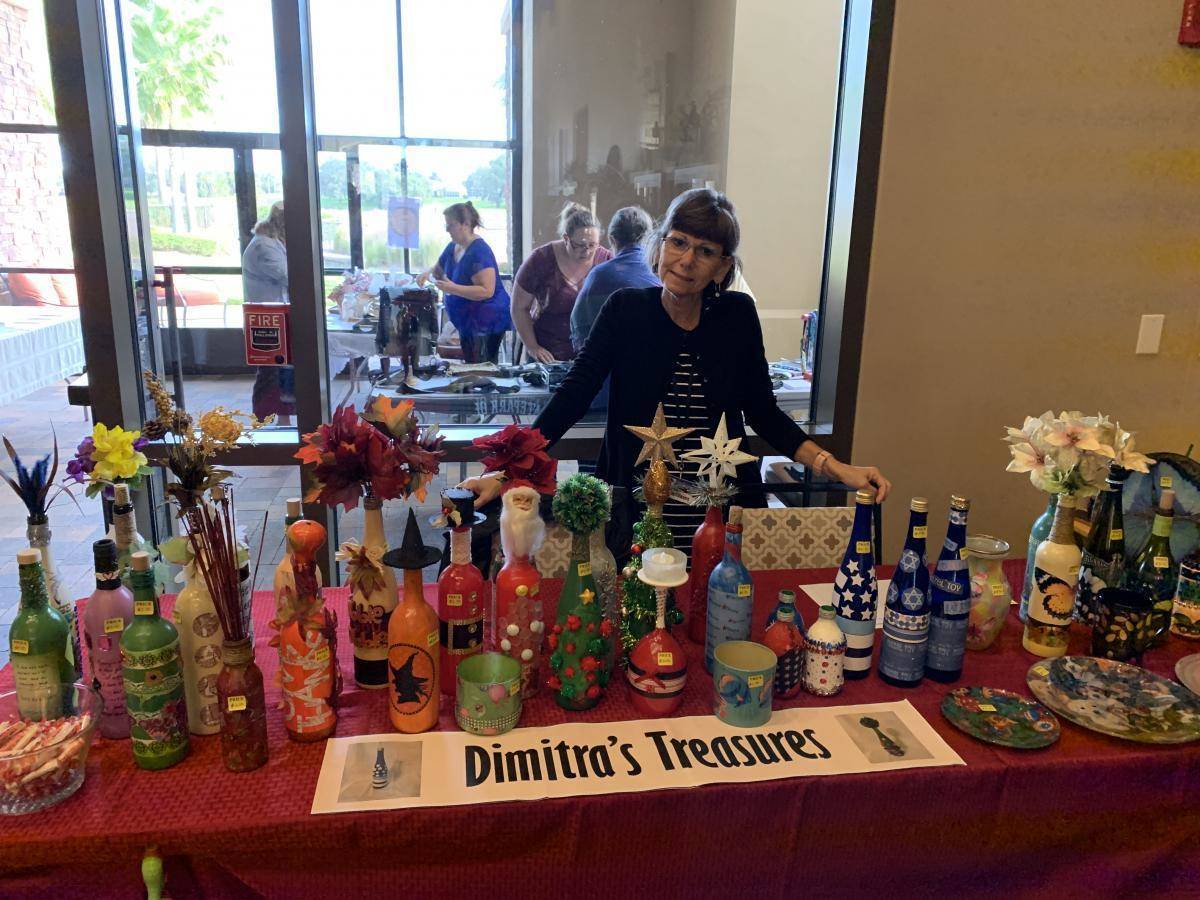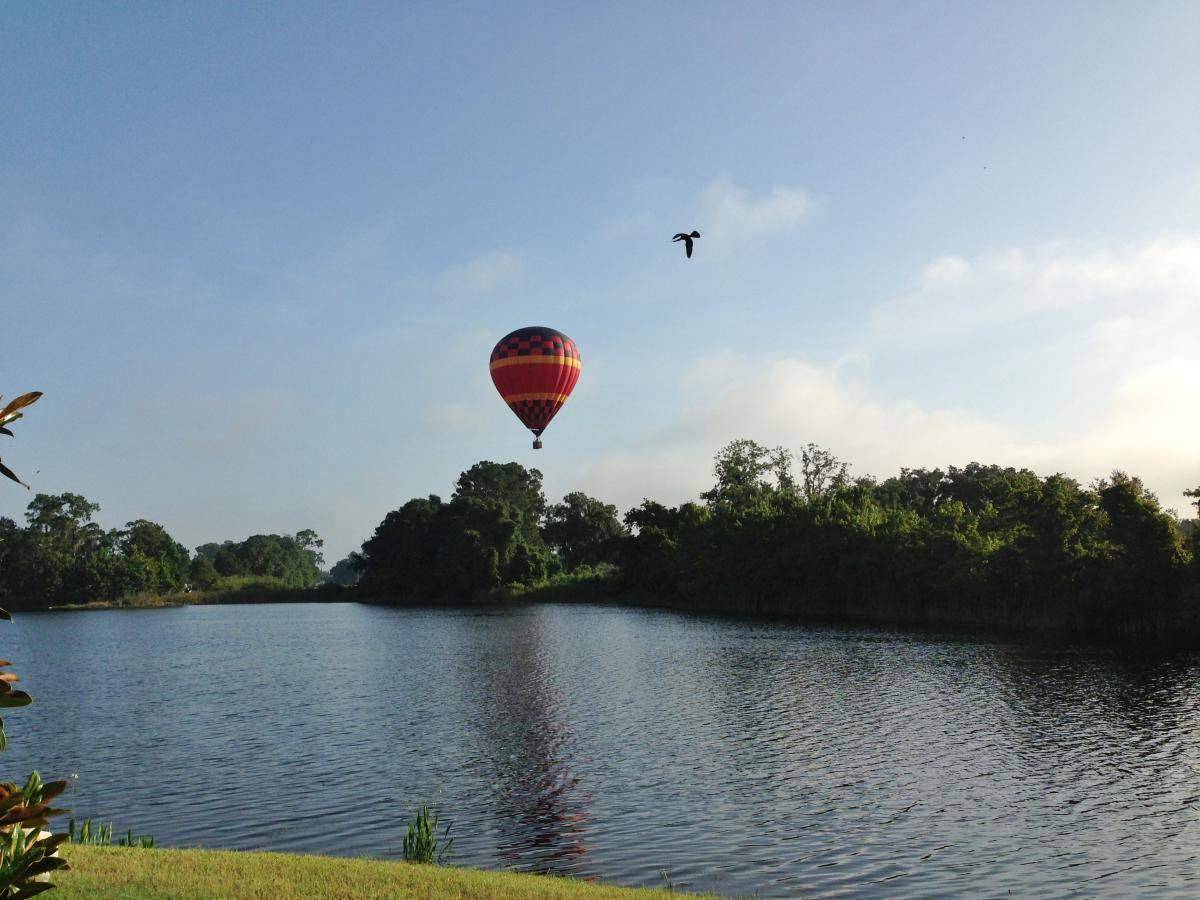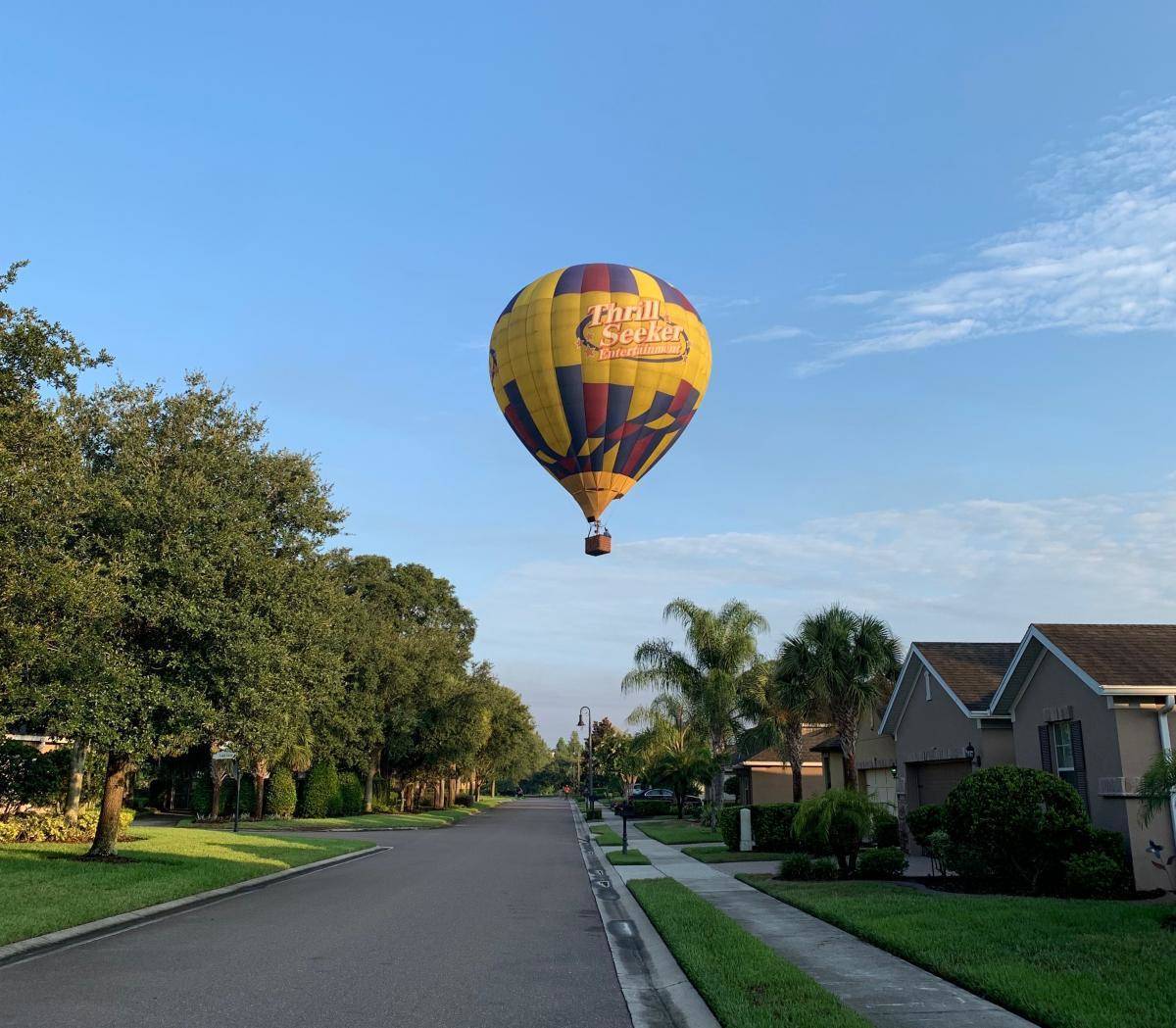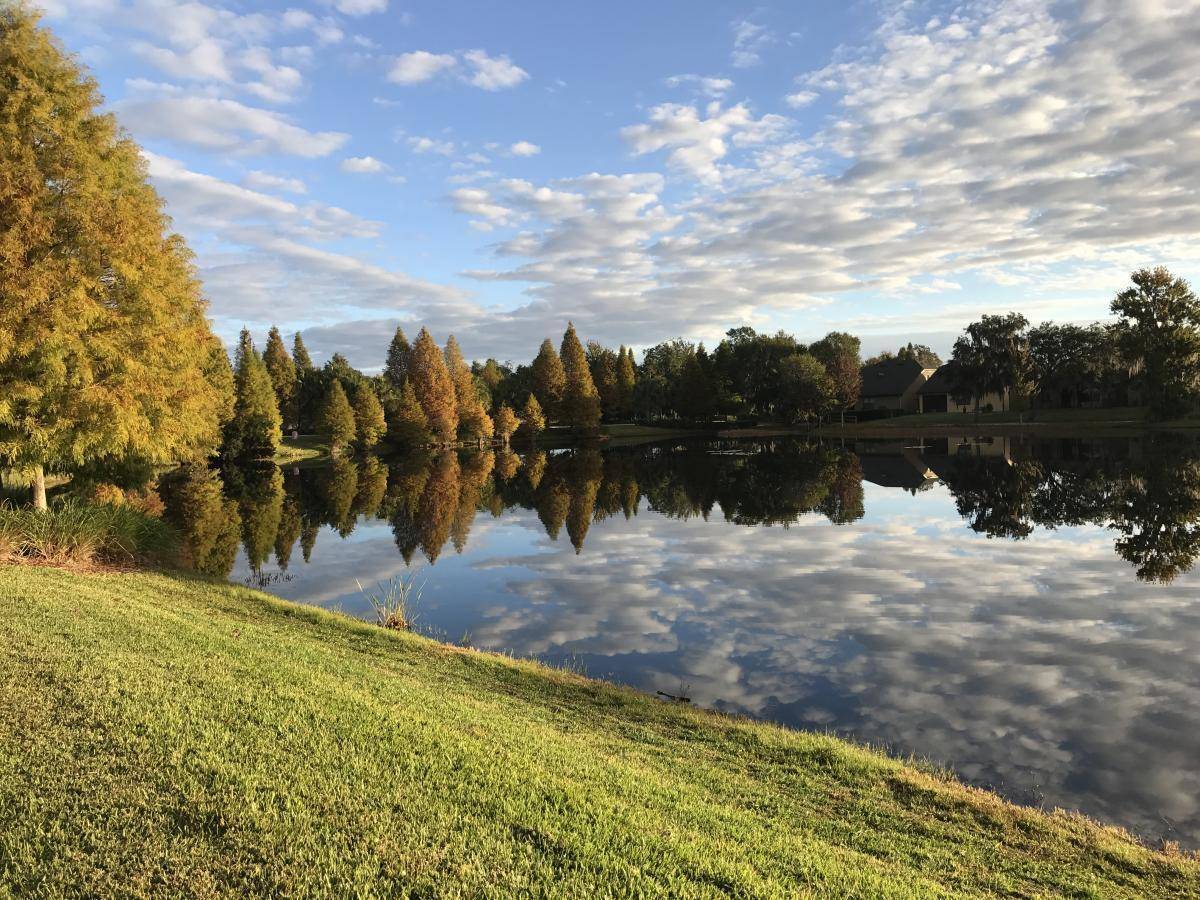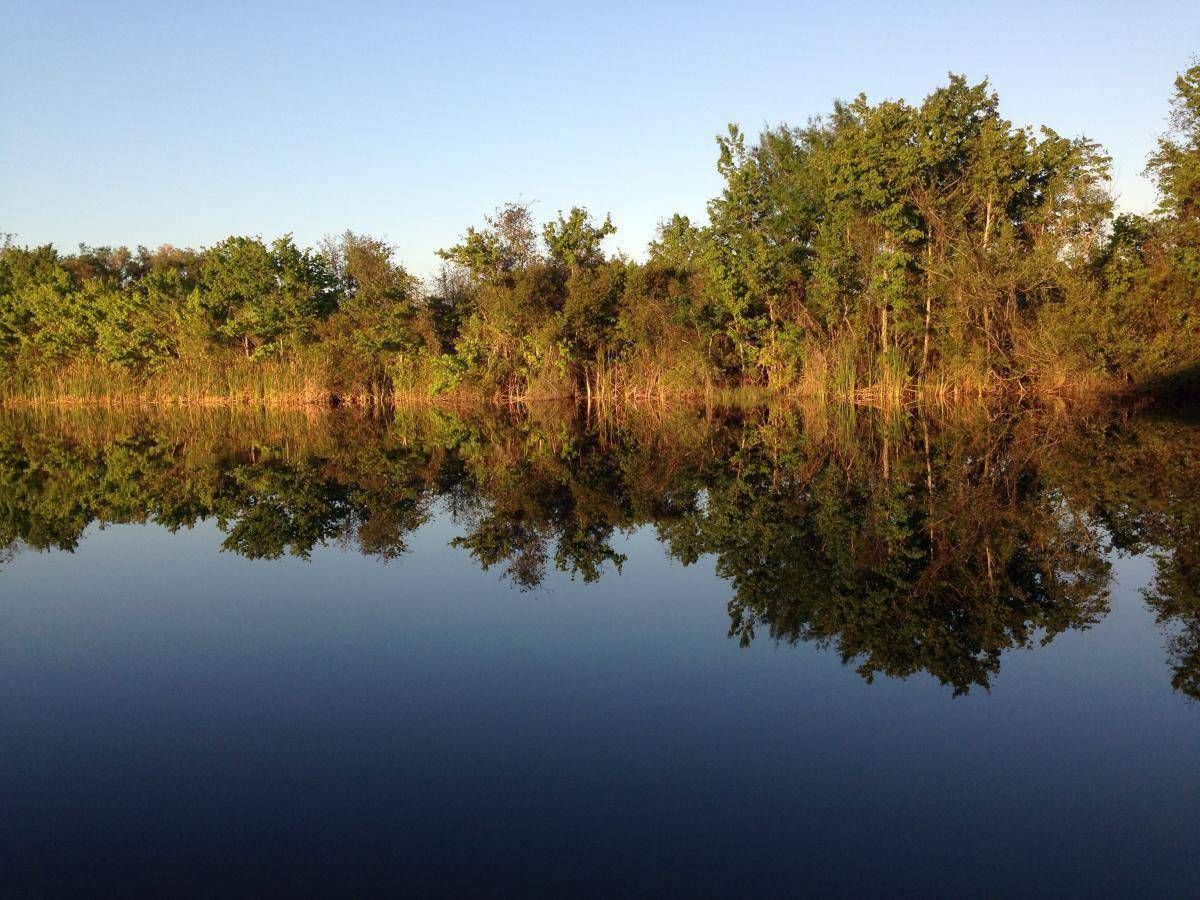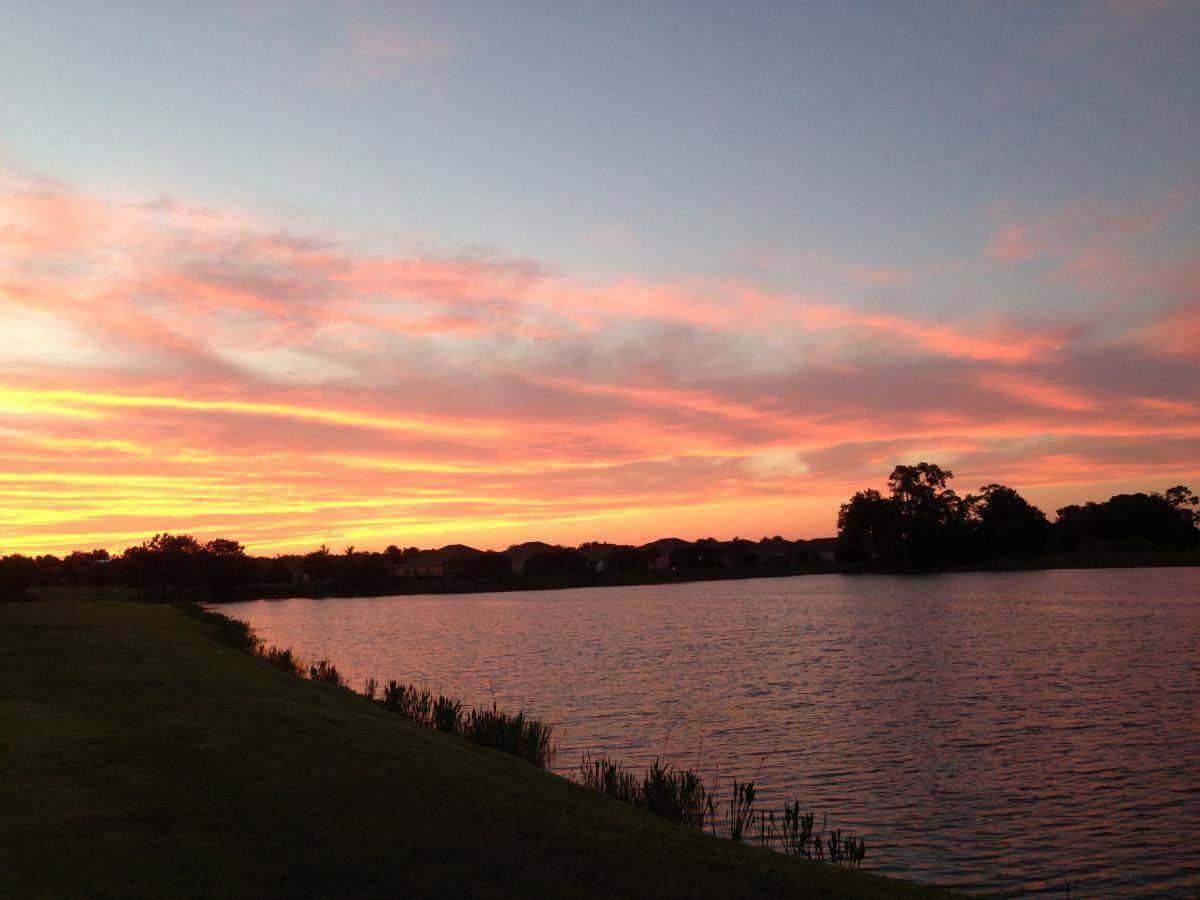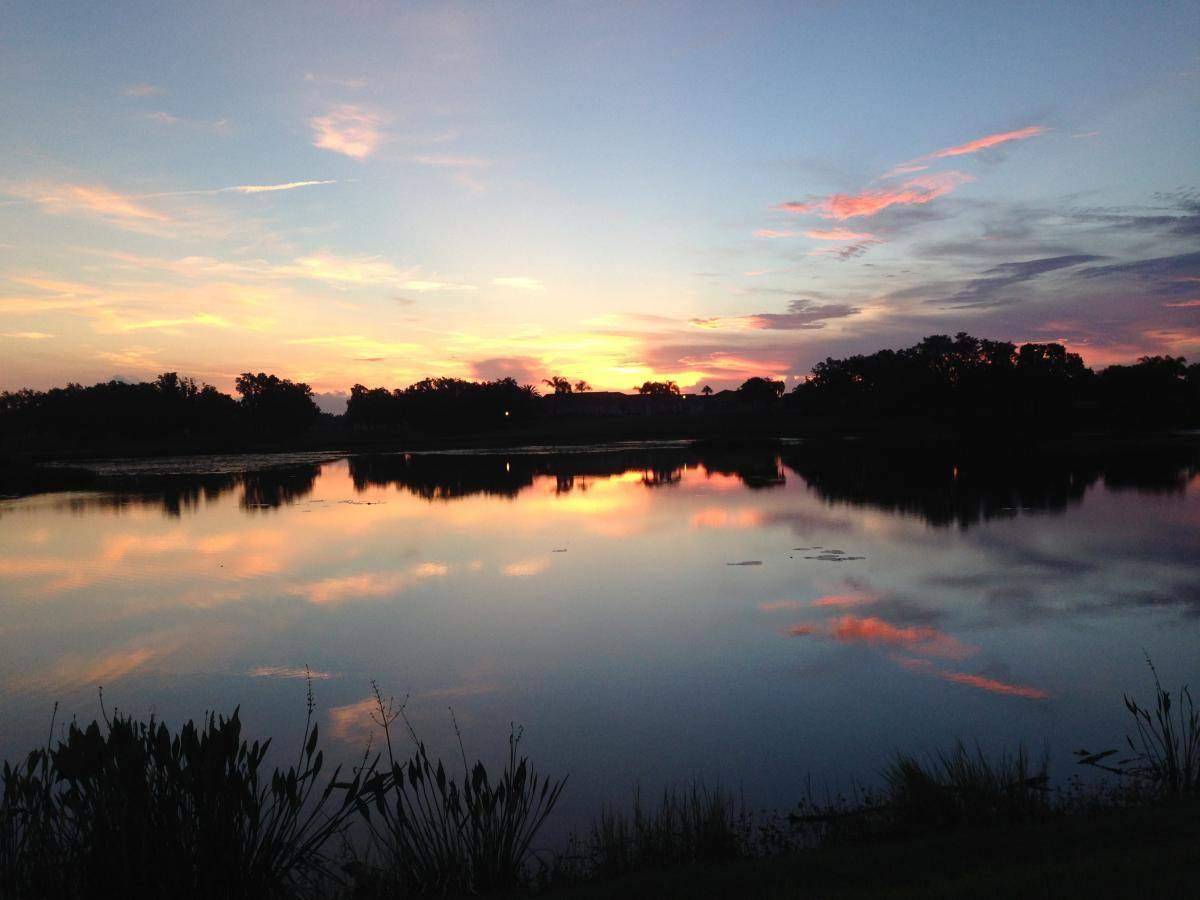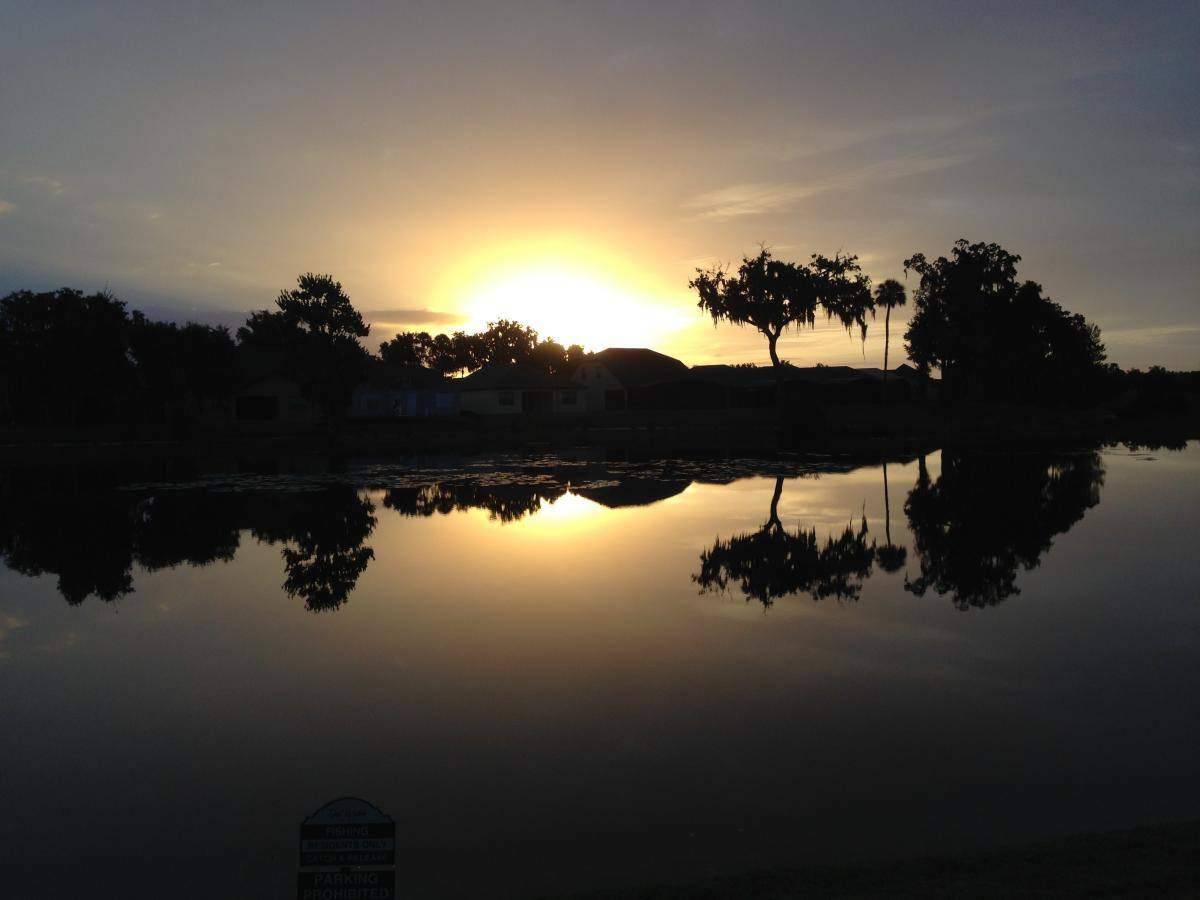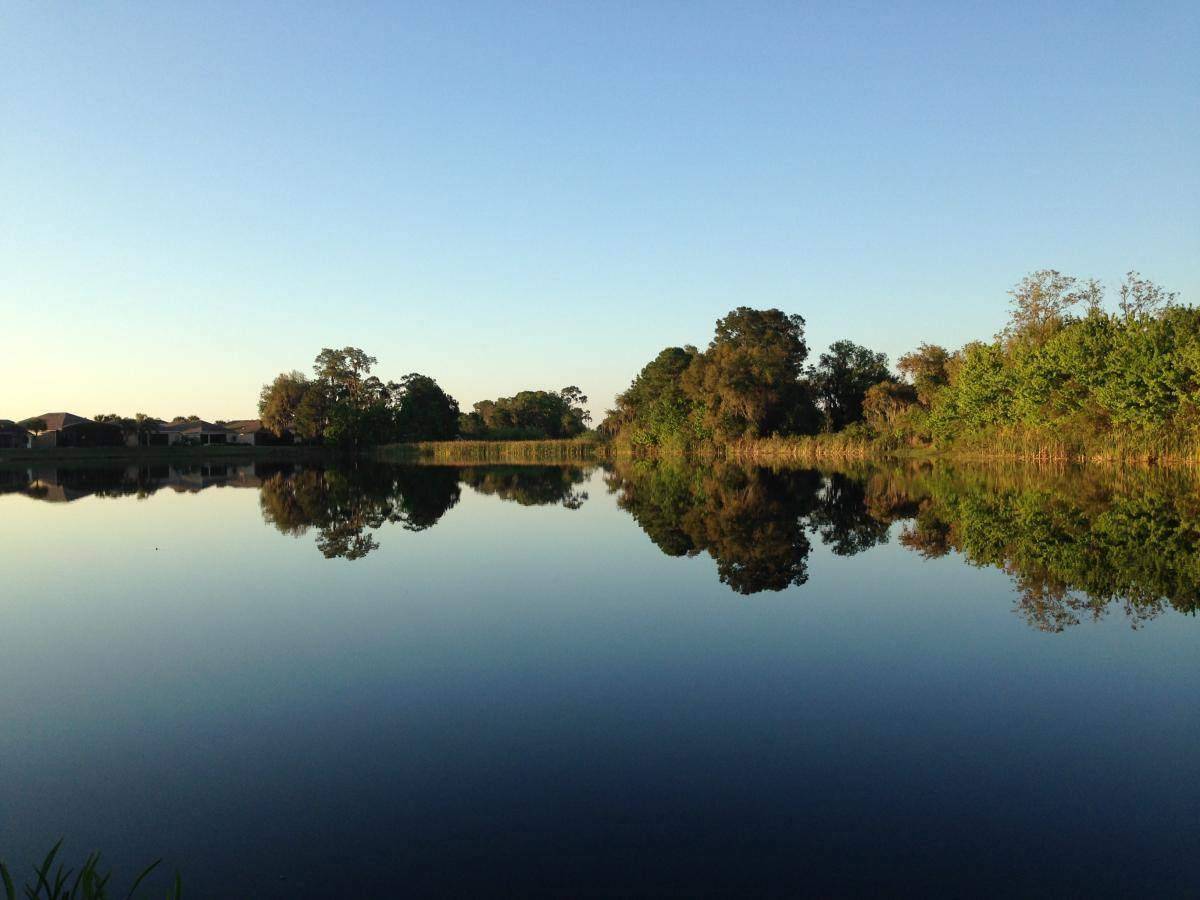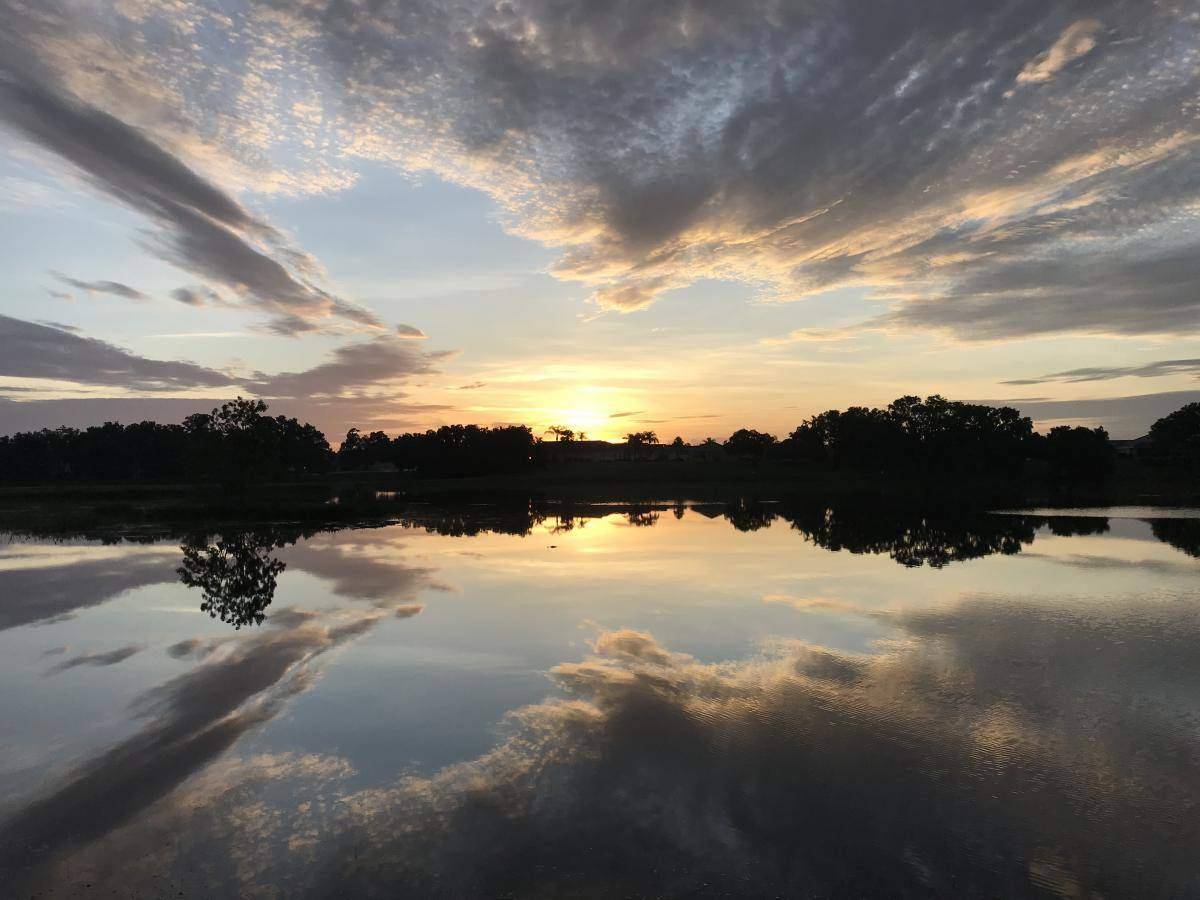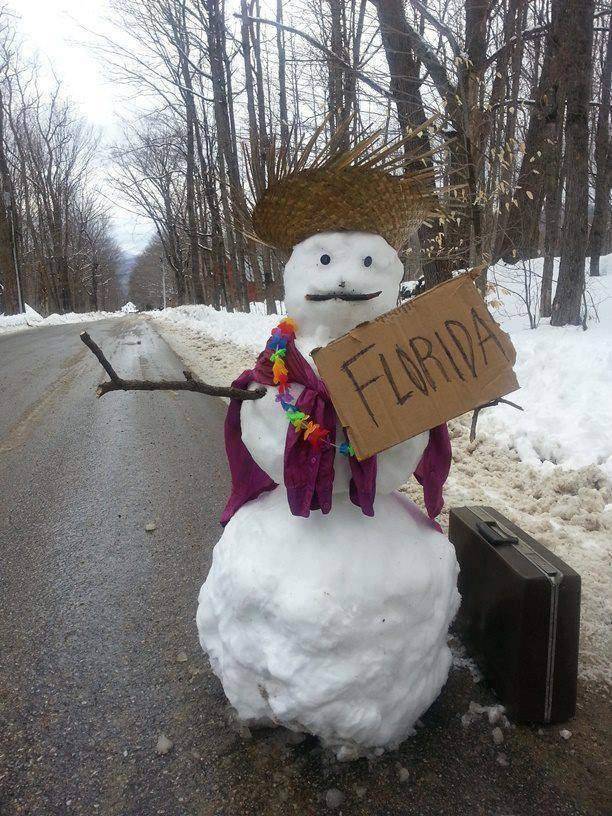 Sunshine Villas - Palm Springs, CA
Airbnb - Yucca Valley, CA
Four Seasons at Beaumont Sign
Elevation of Beaumont, CA
Weekend in Palm Springs, CA
Del Webb orlando Clubhouse Areal View
Mitzi at Del Webb Fountain
Mike at Del Webb Fountain
Back Yard Pool & Lake View
Sandhill Cranes in Front Yard
Sandhill Cranes in back yard
New Residents to the Community
Hot Air Balloon over back yard lake
Hot Air balloon by Front Yard 2018
Del Webb Orlando Lake View
Snowman Moving to Florida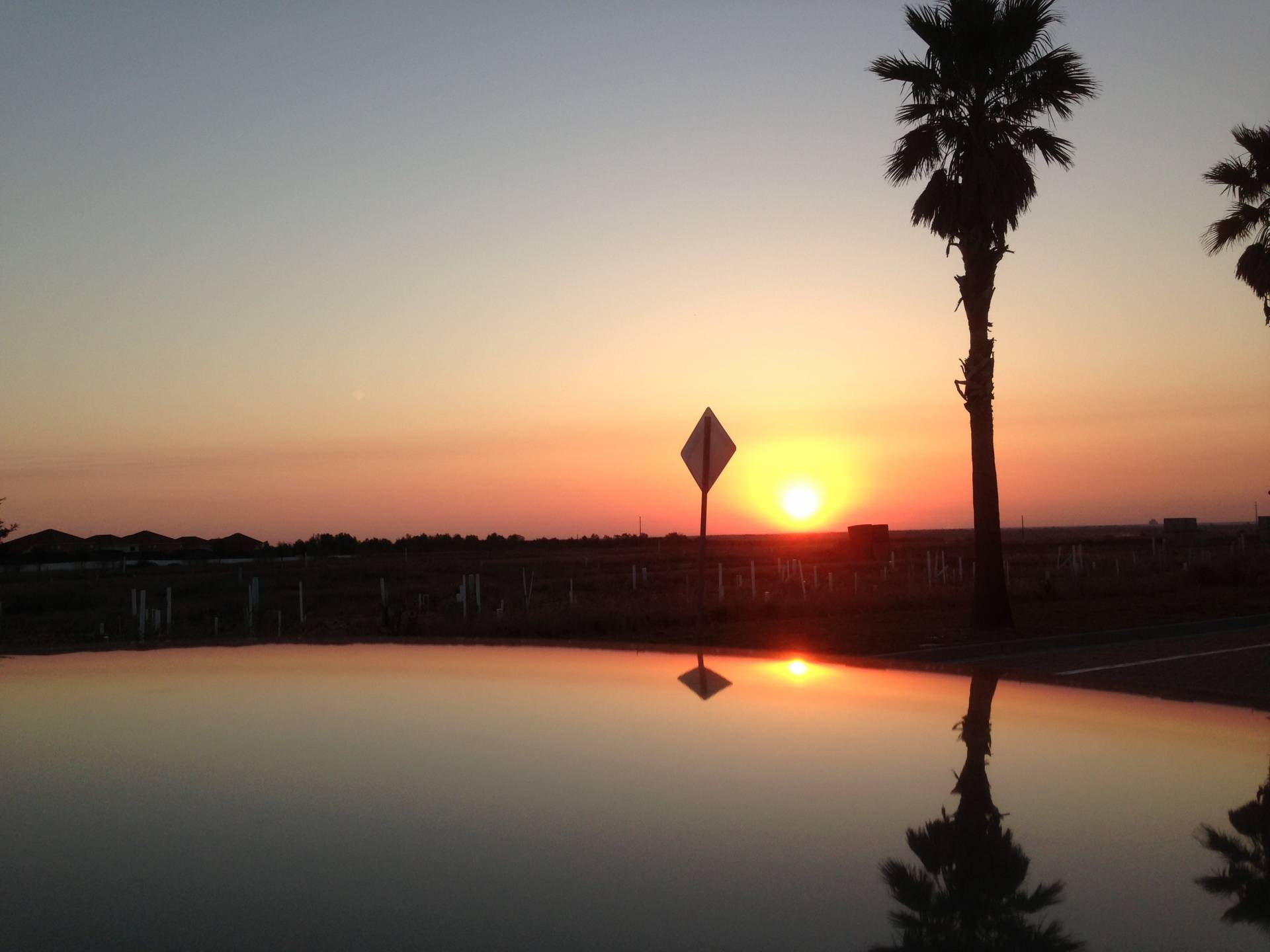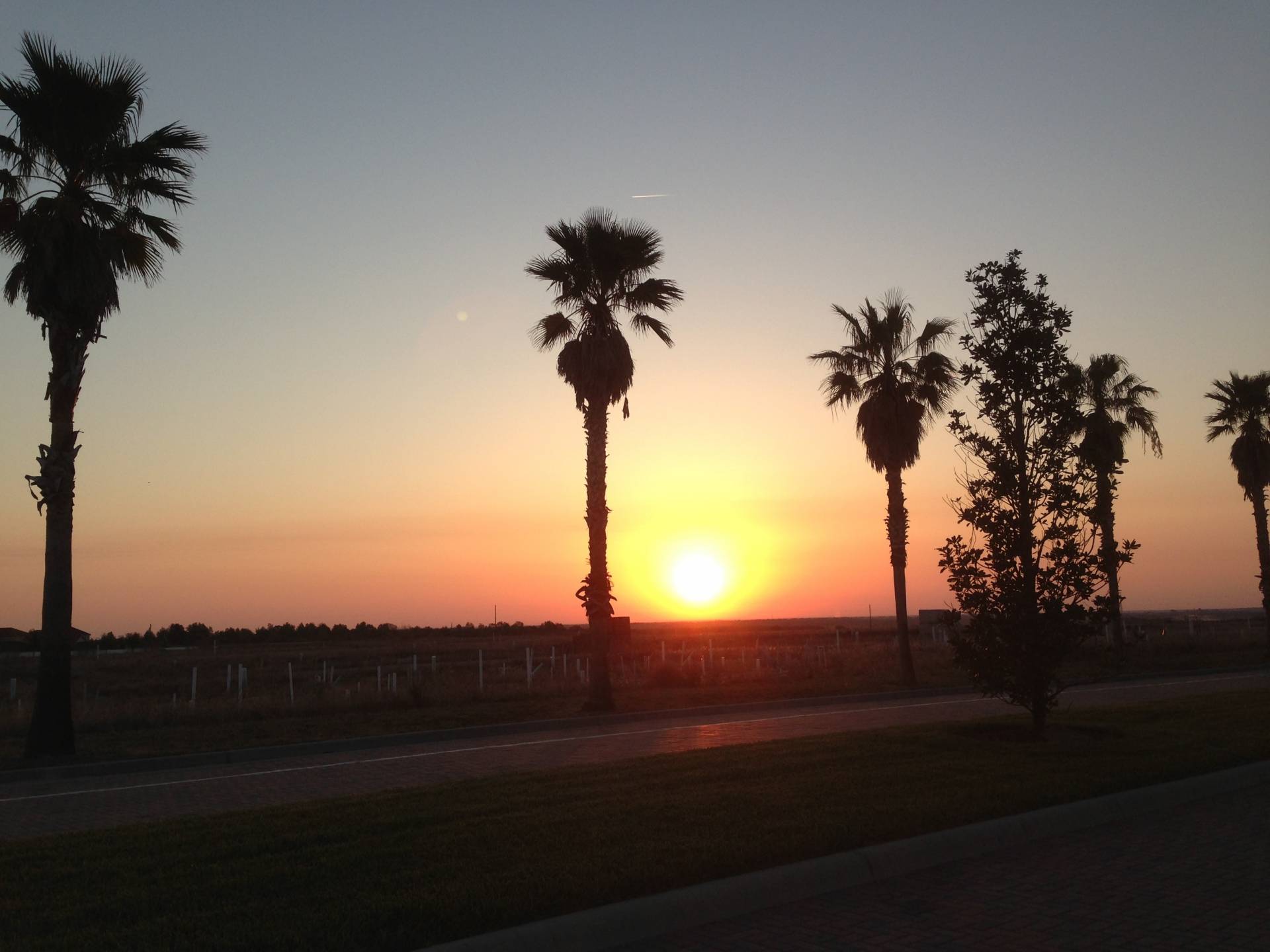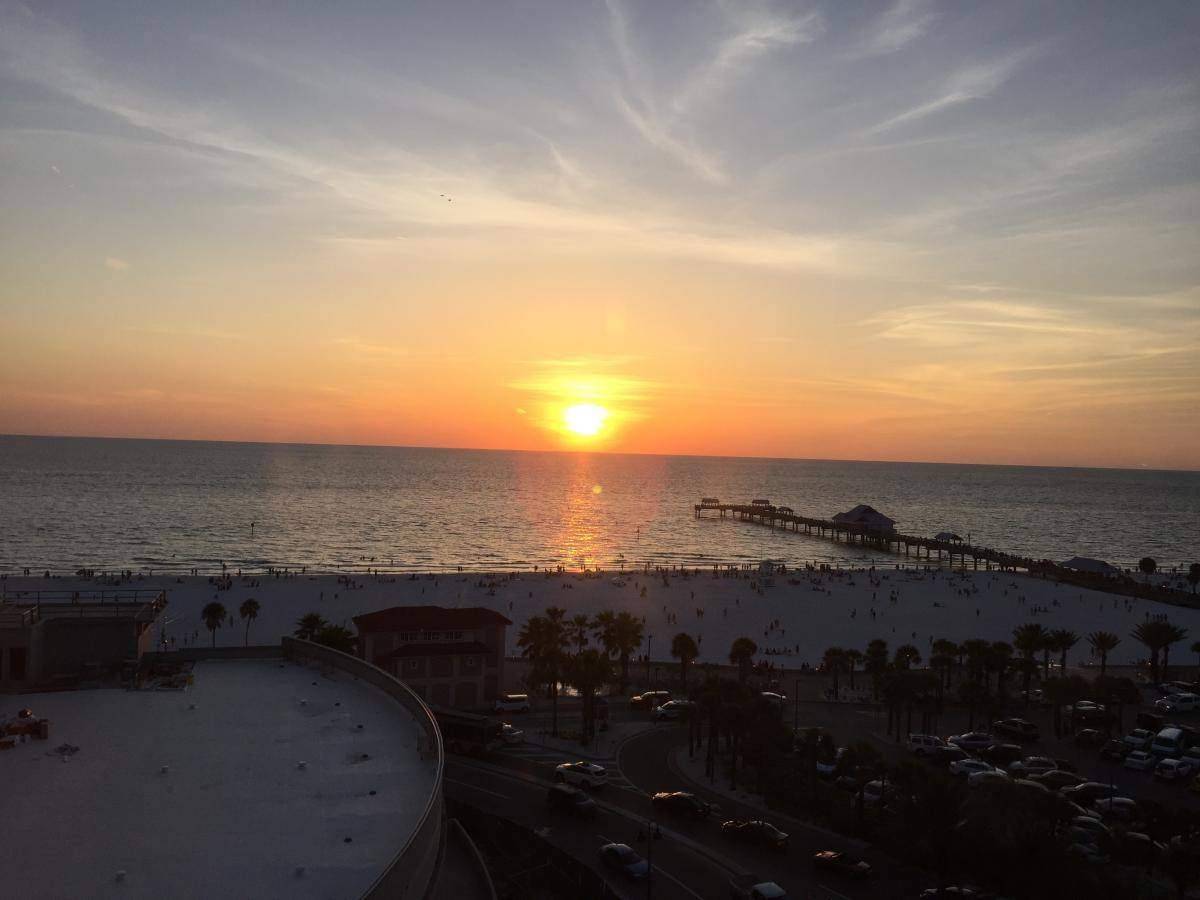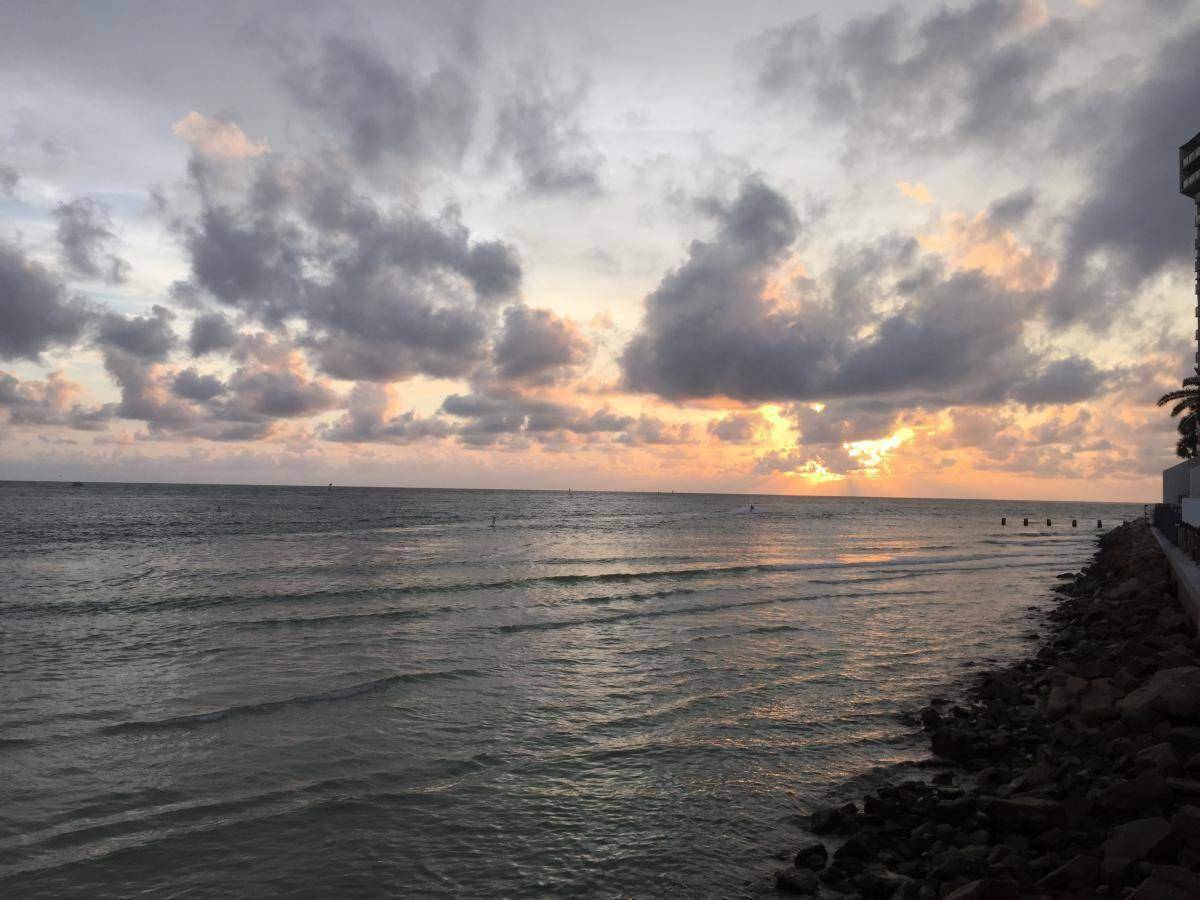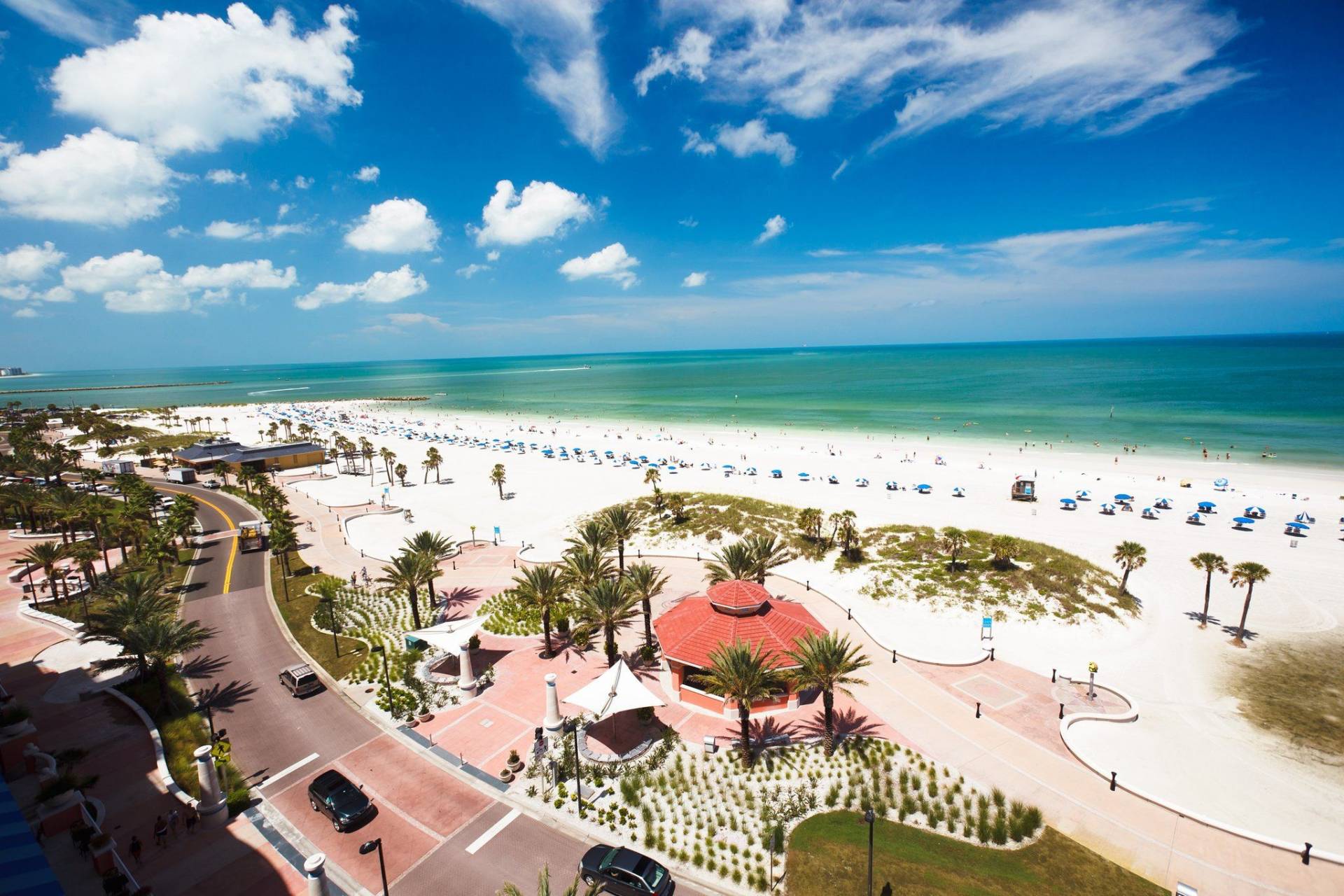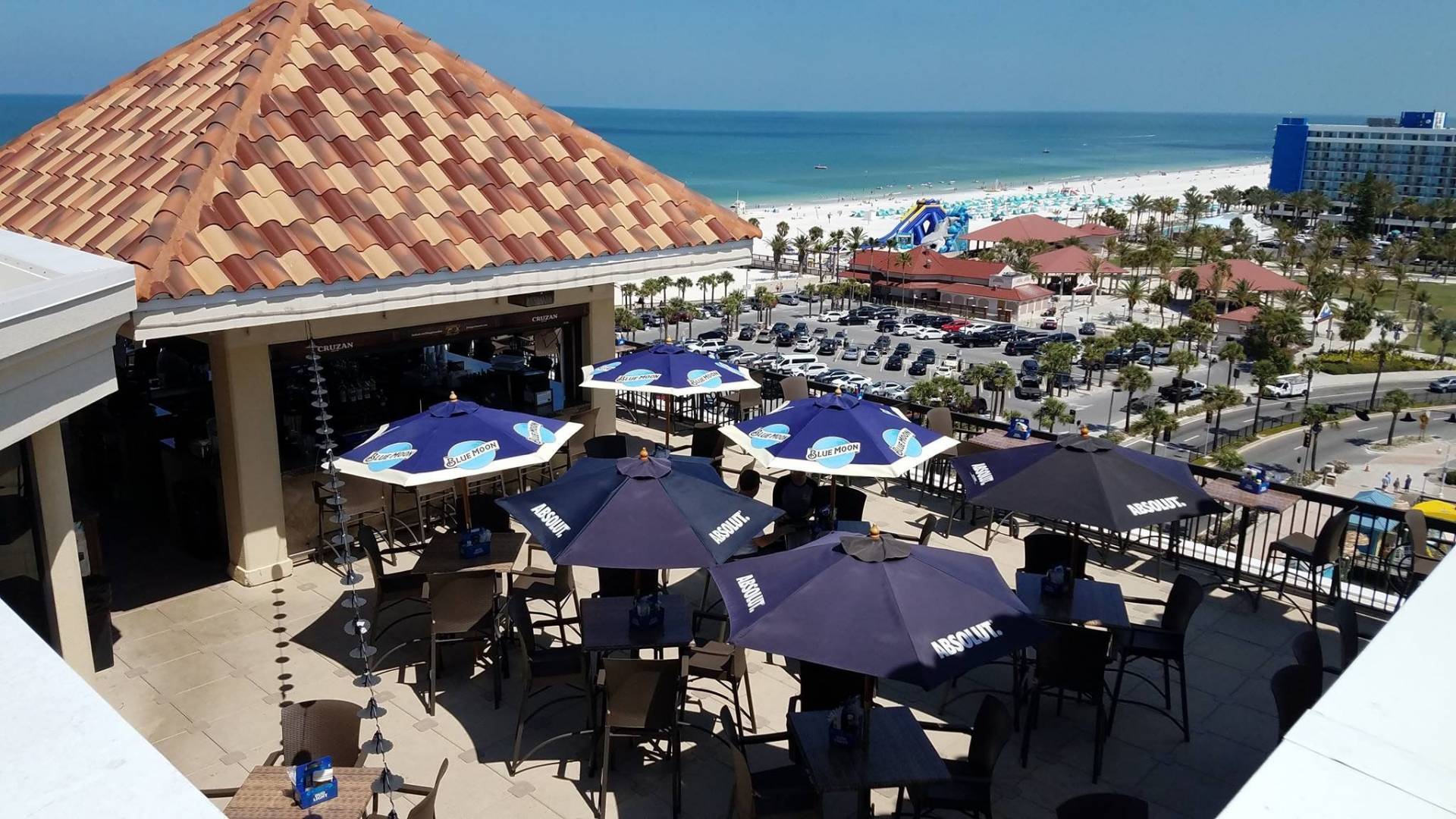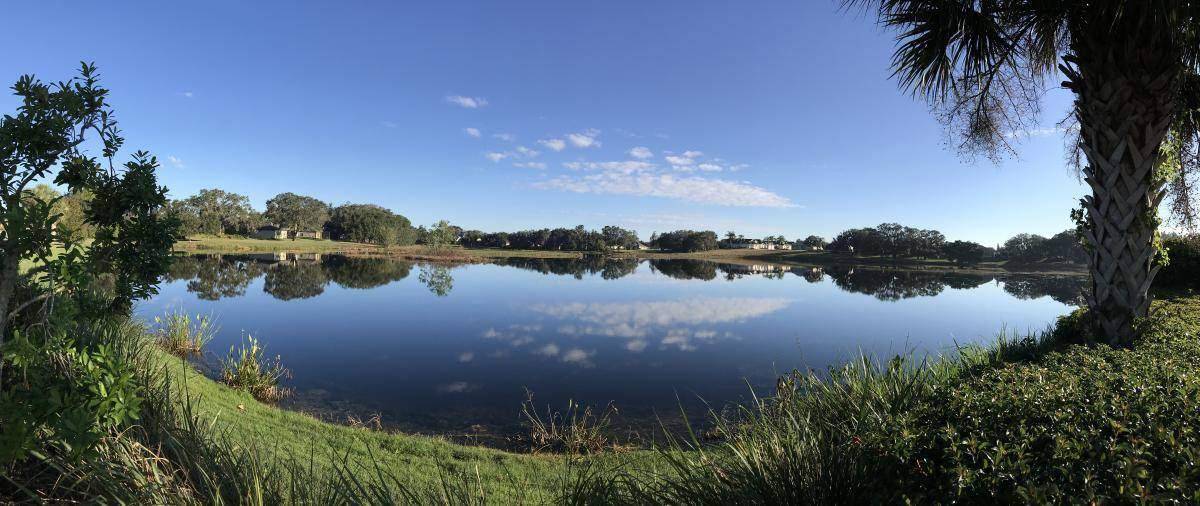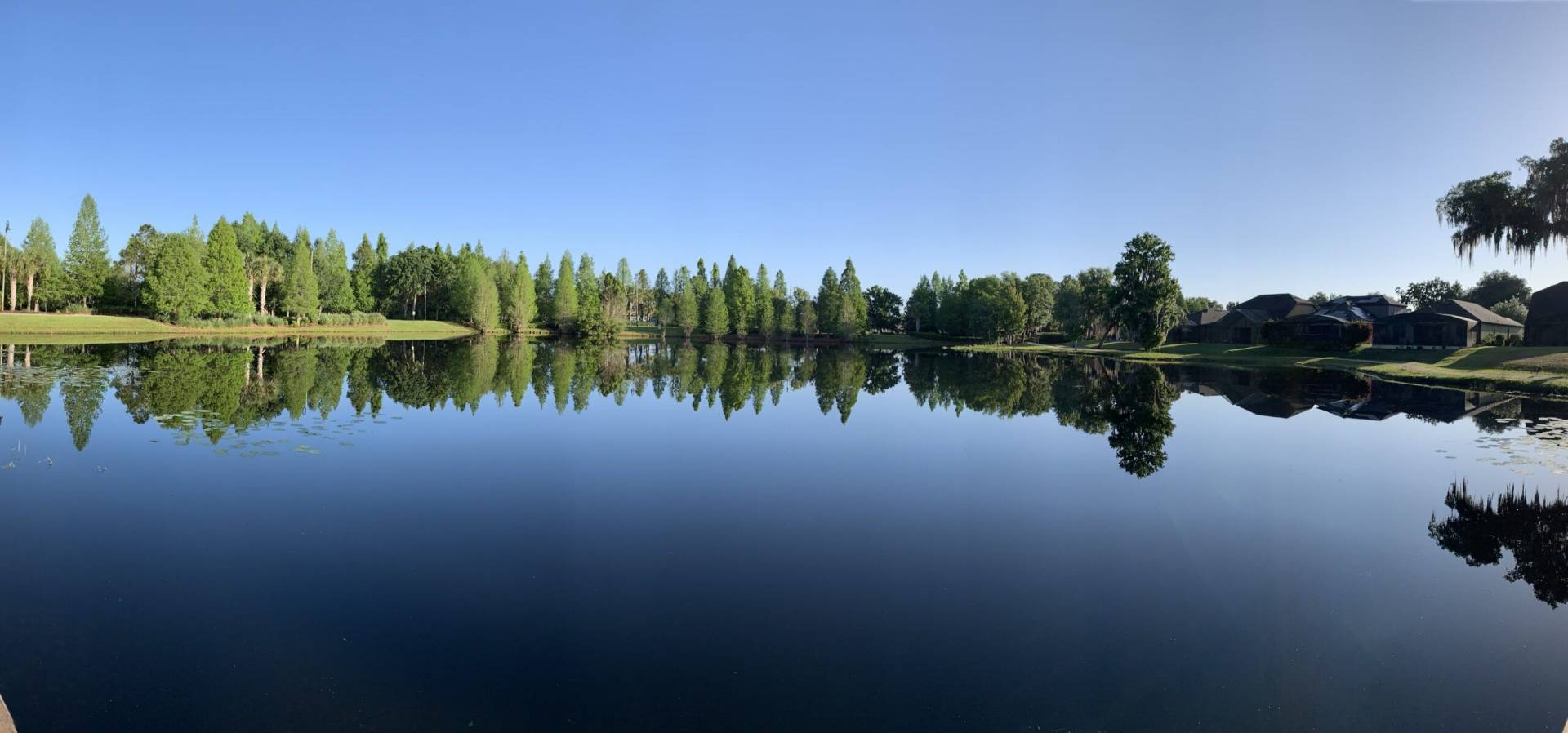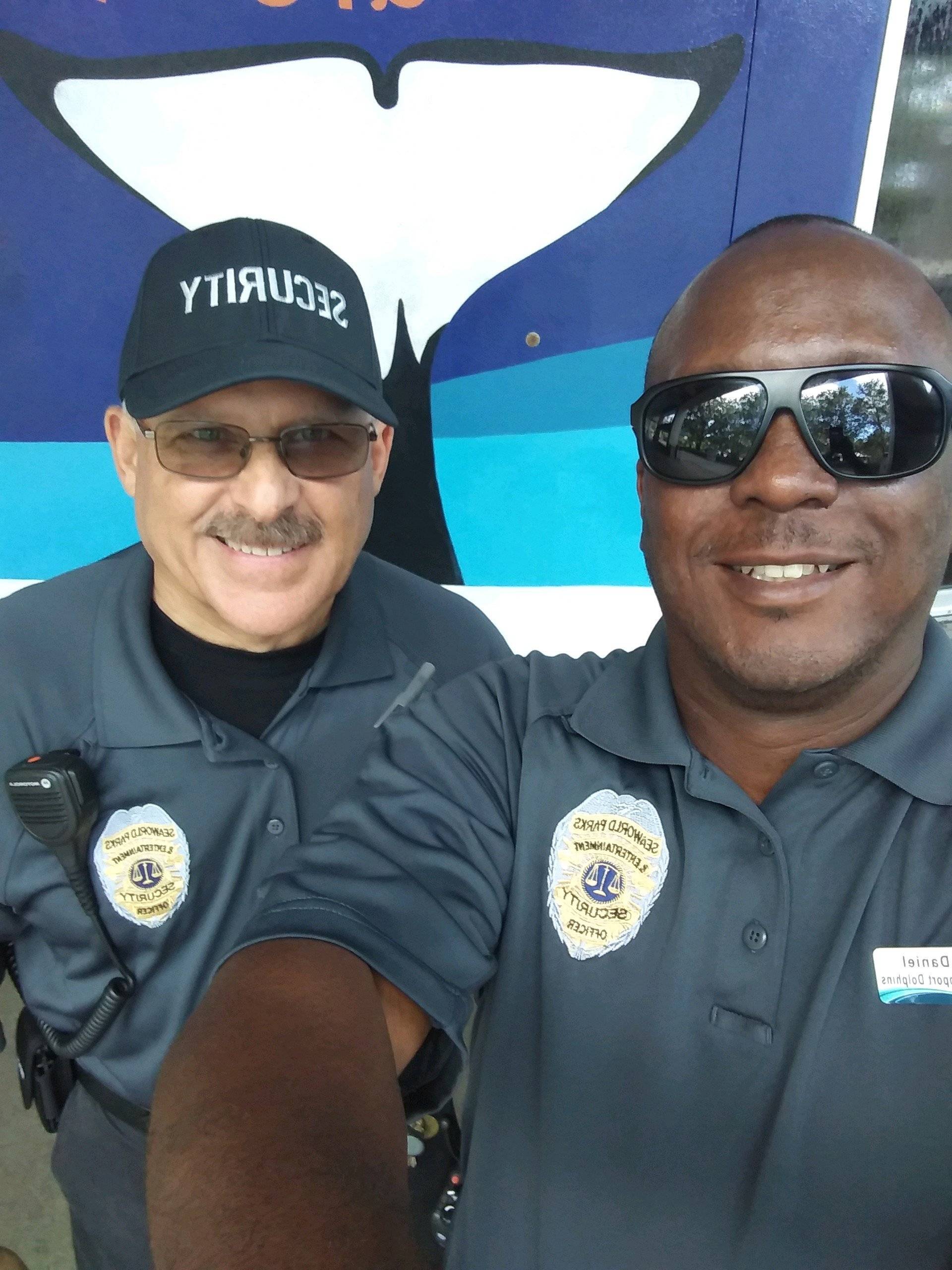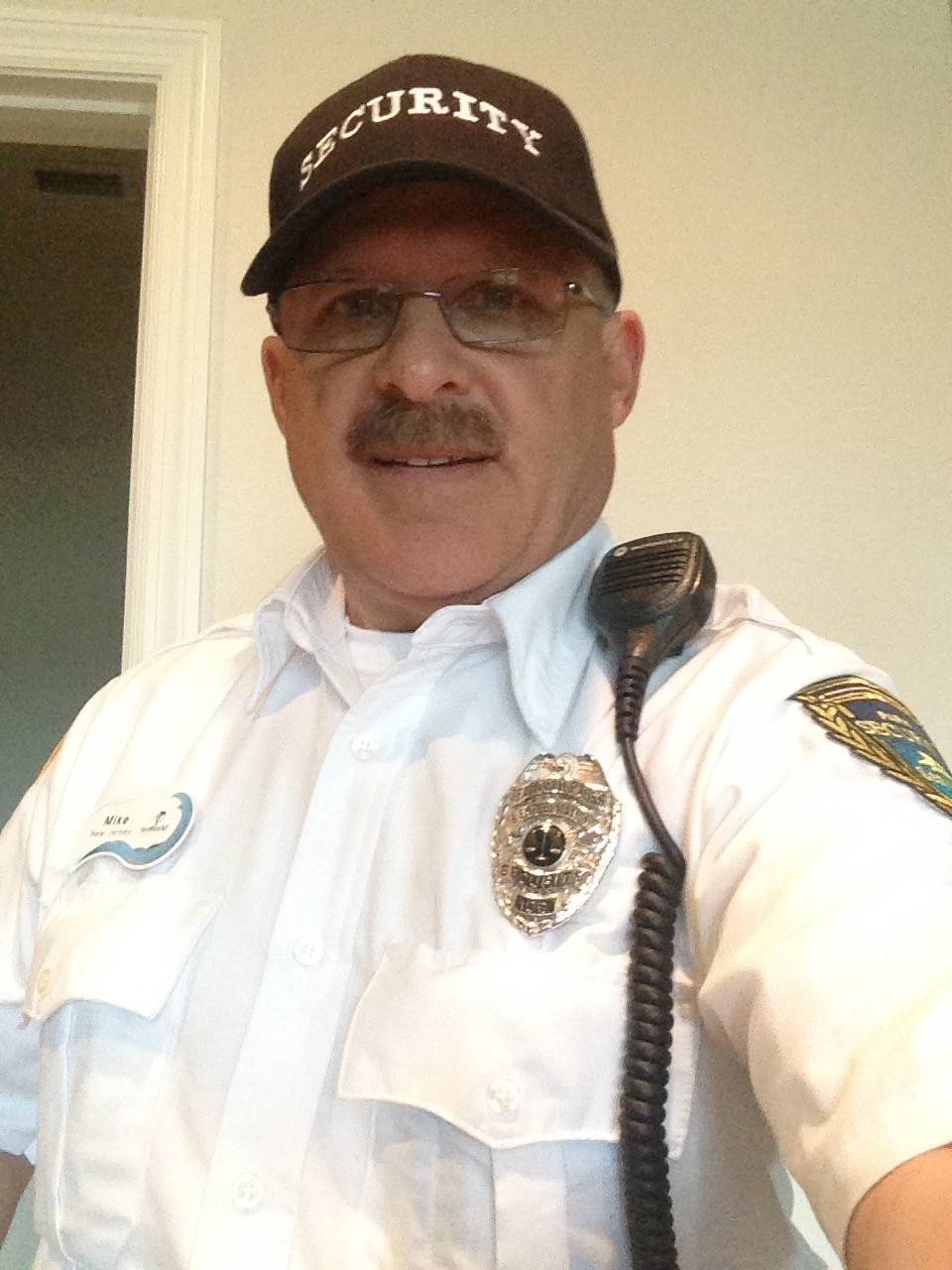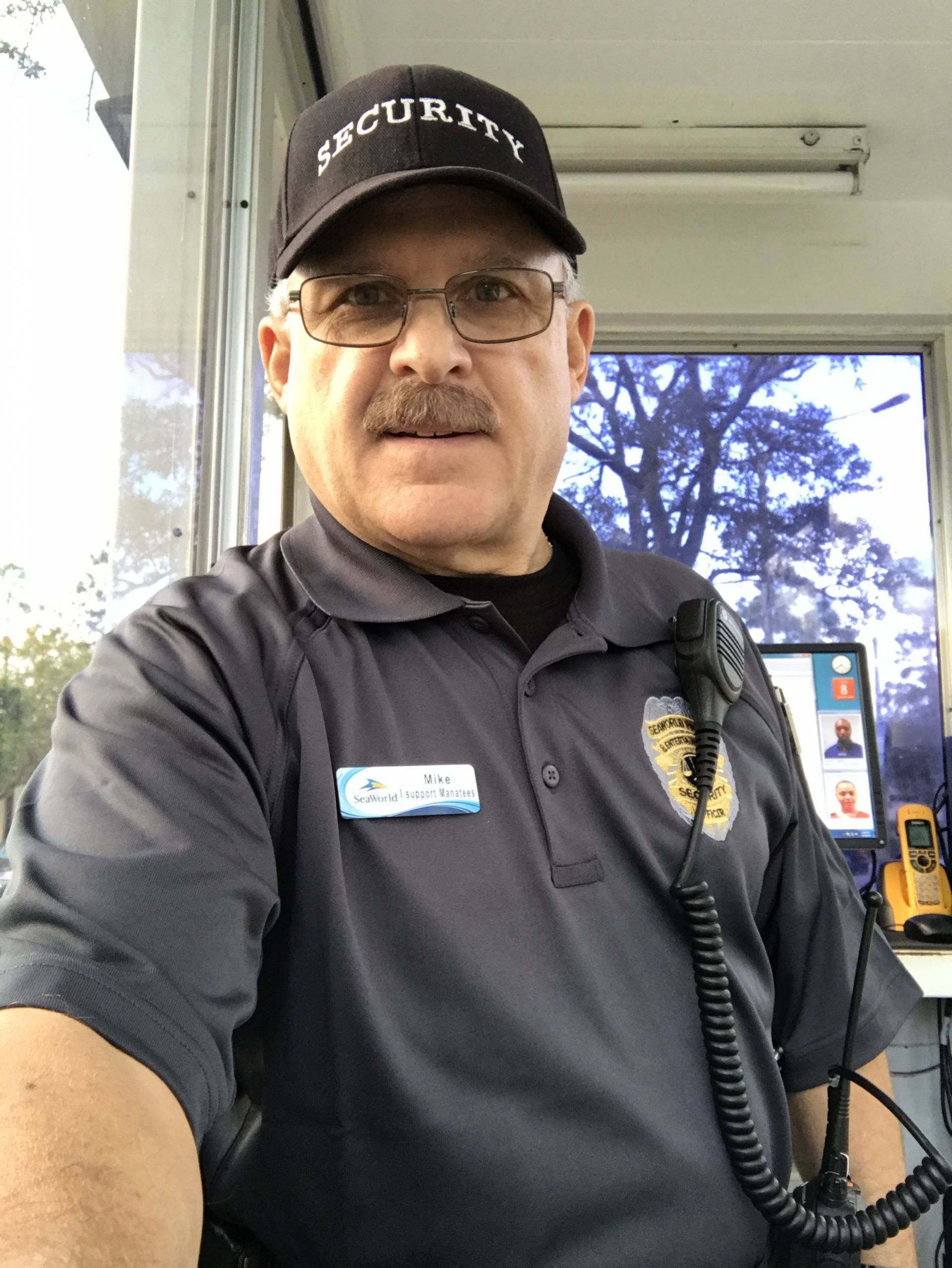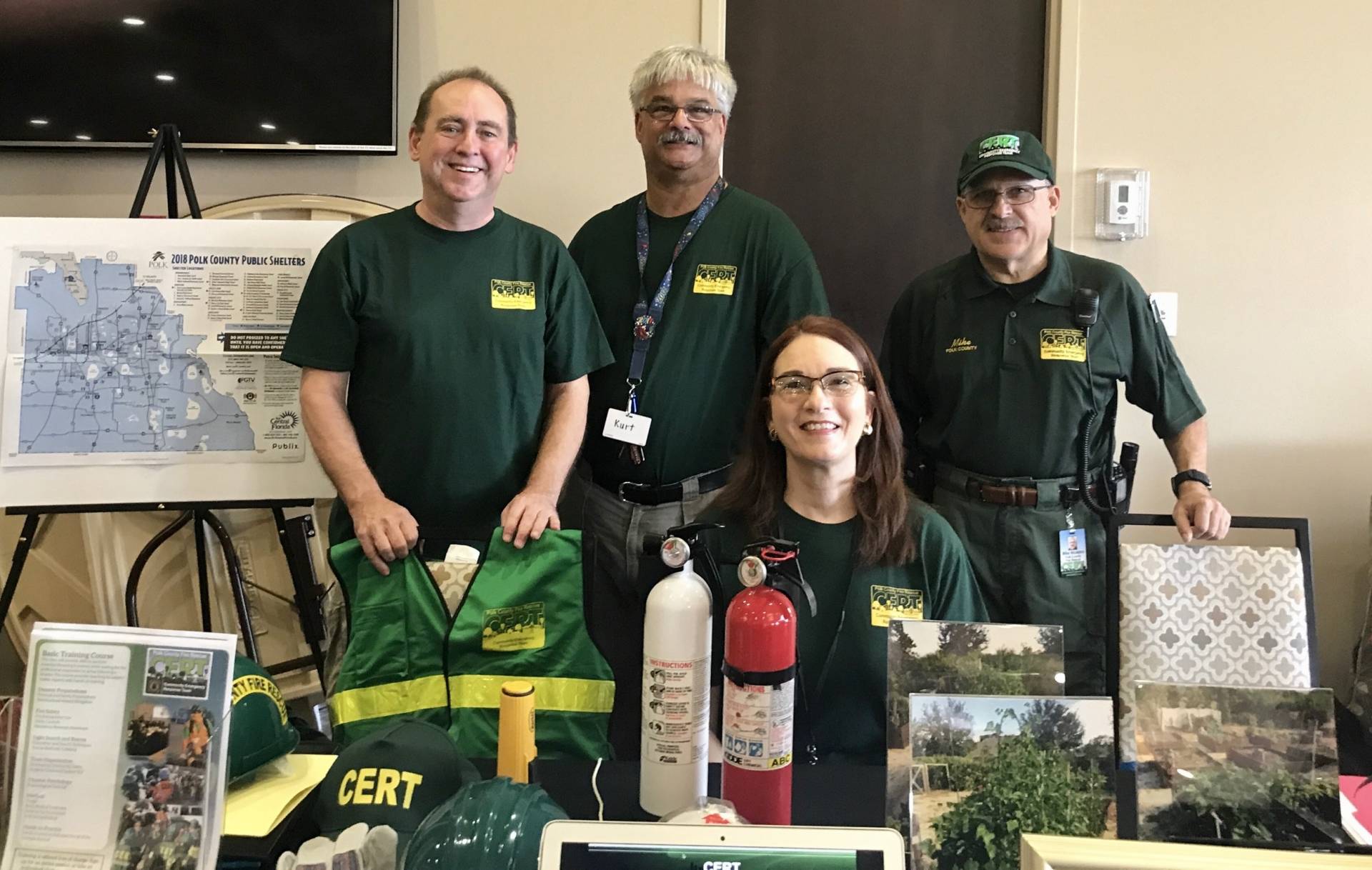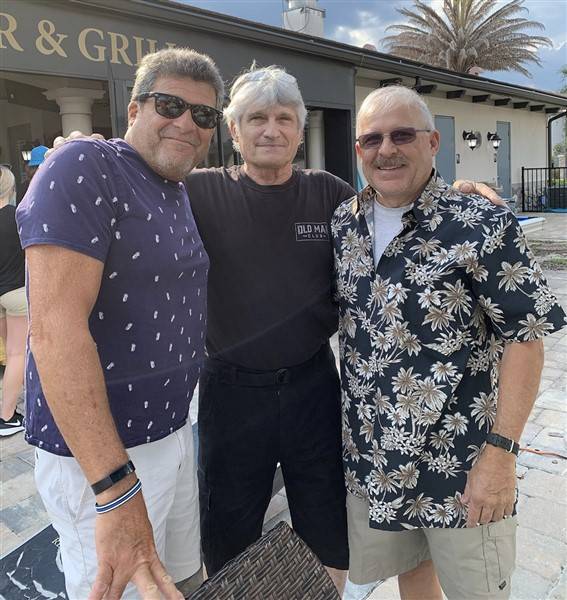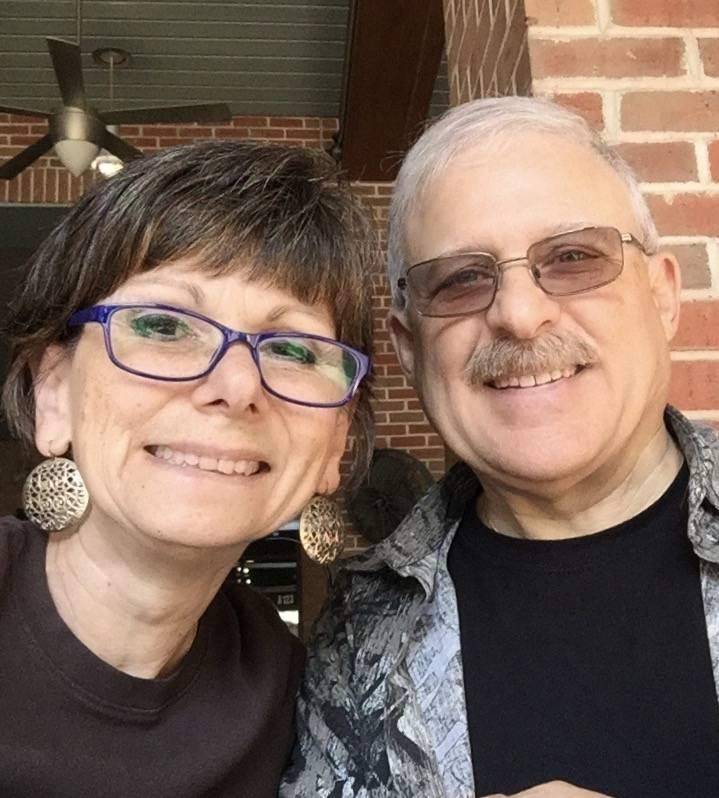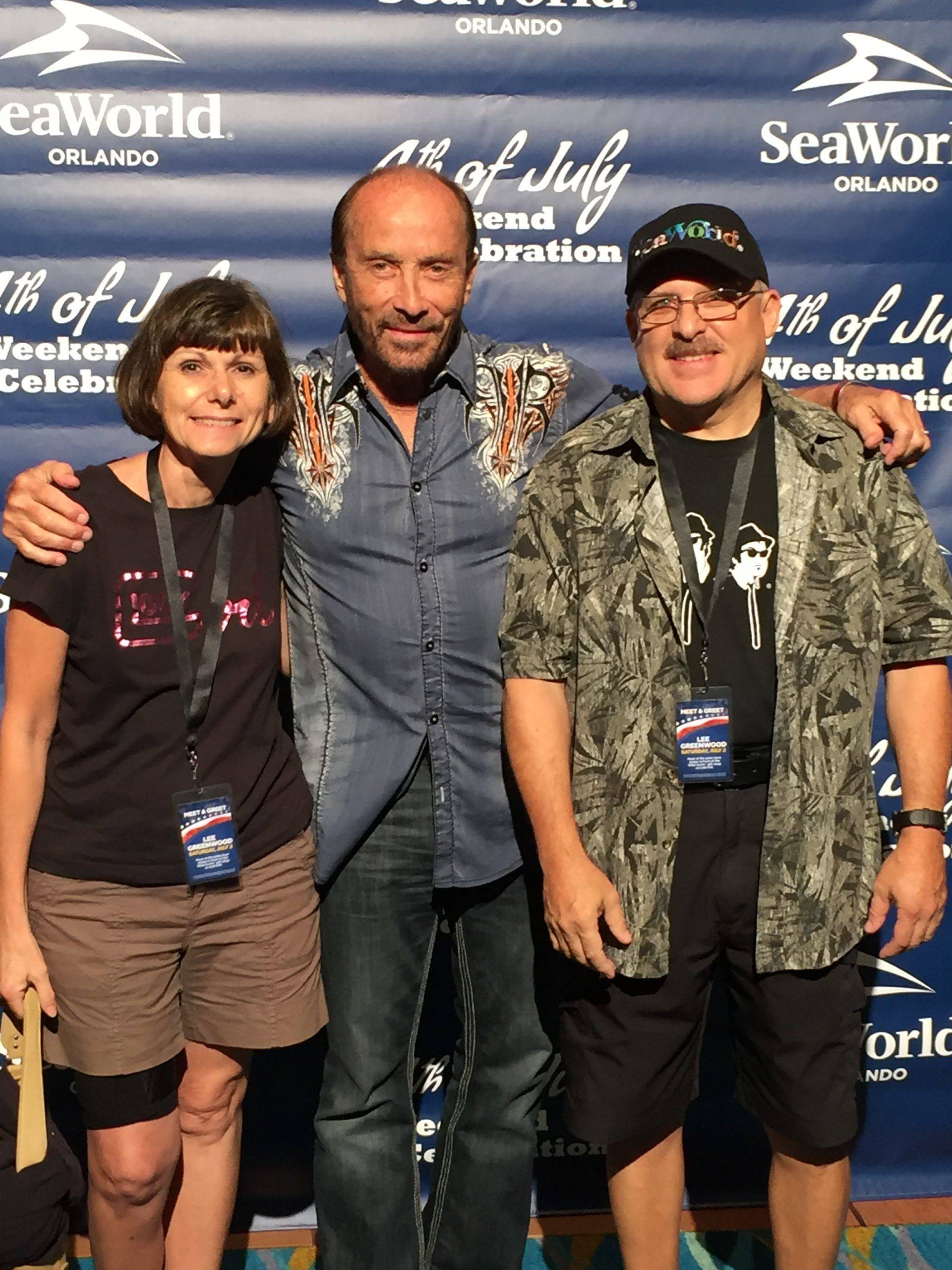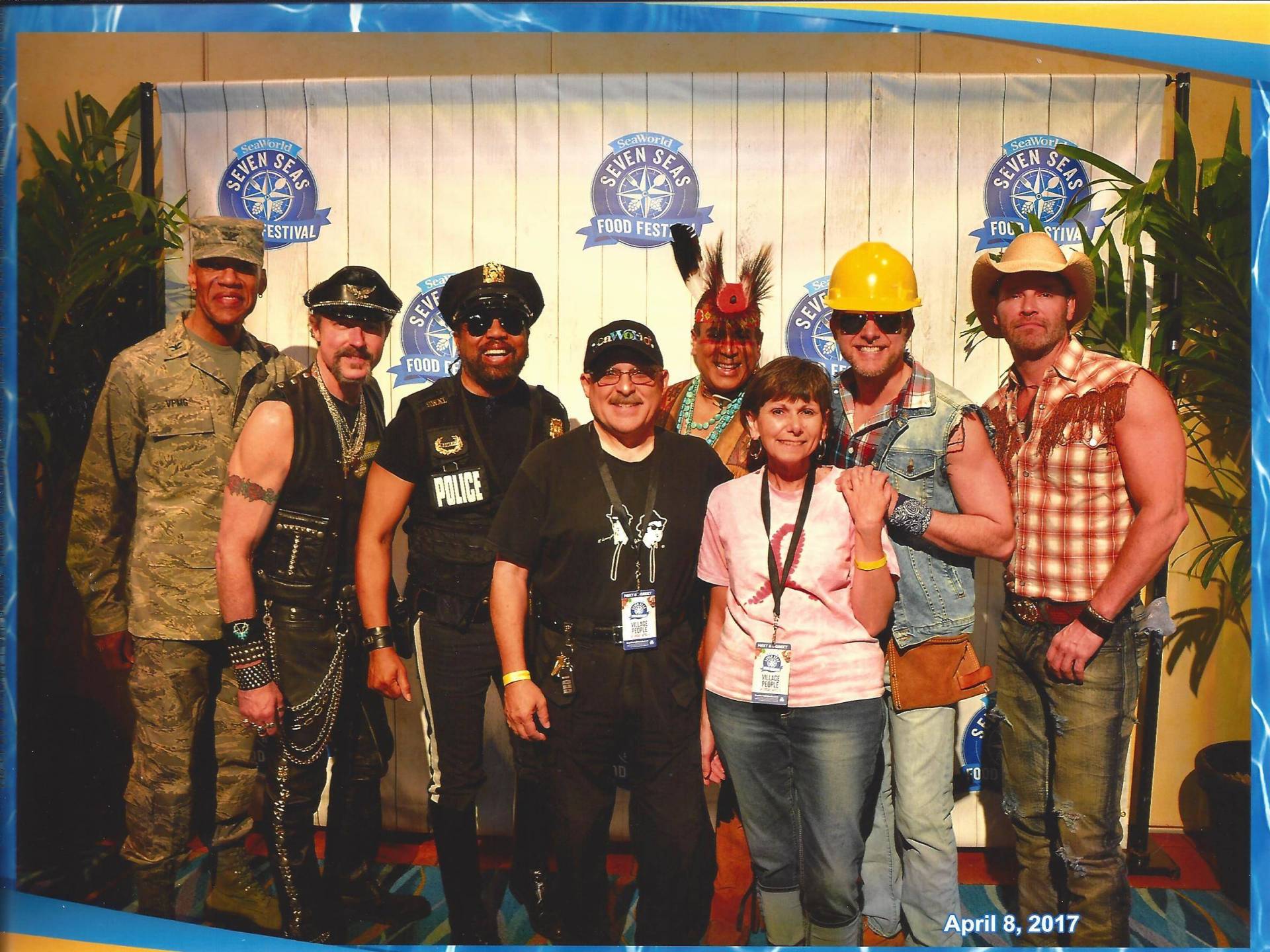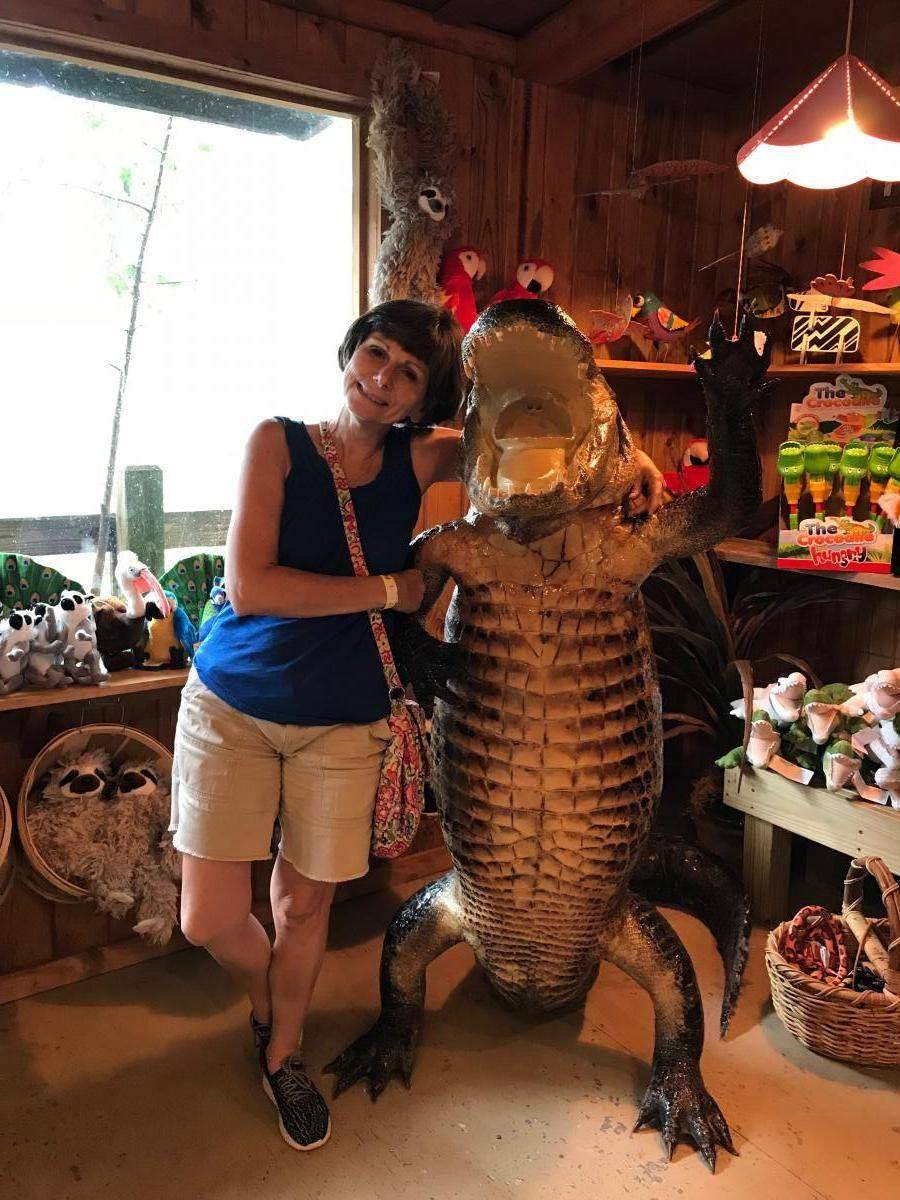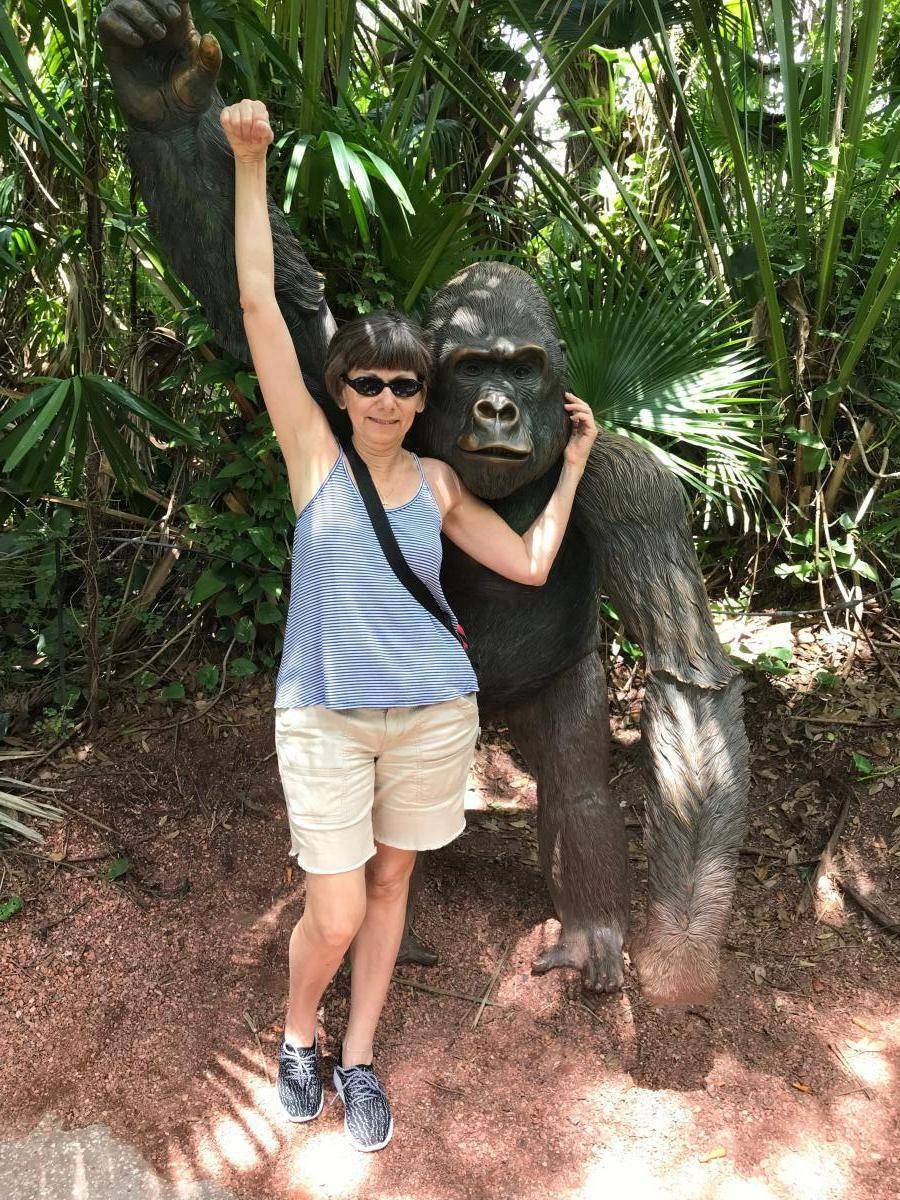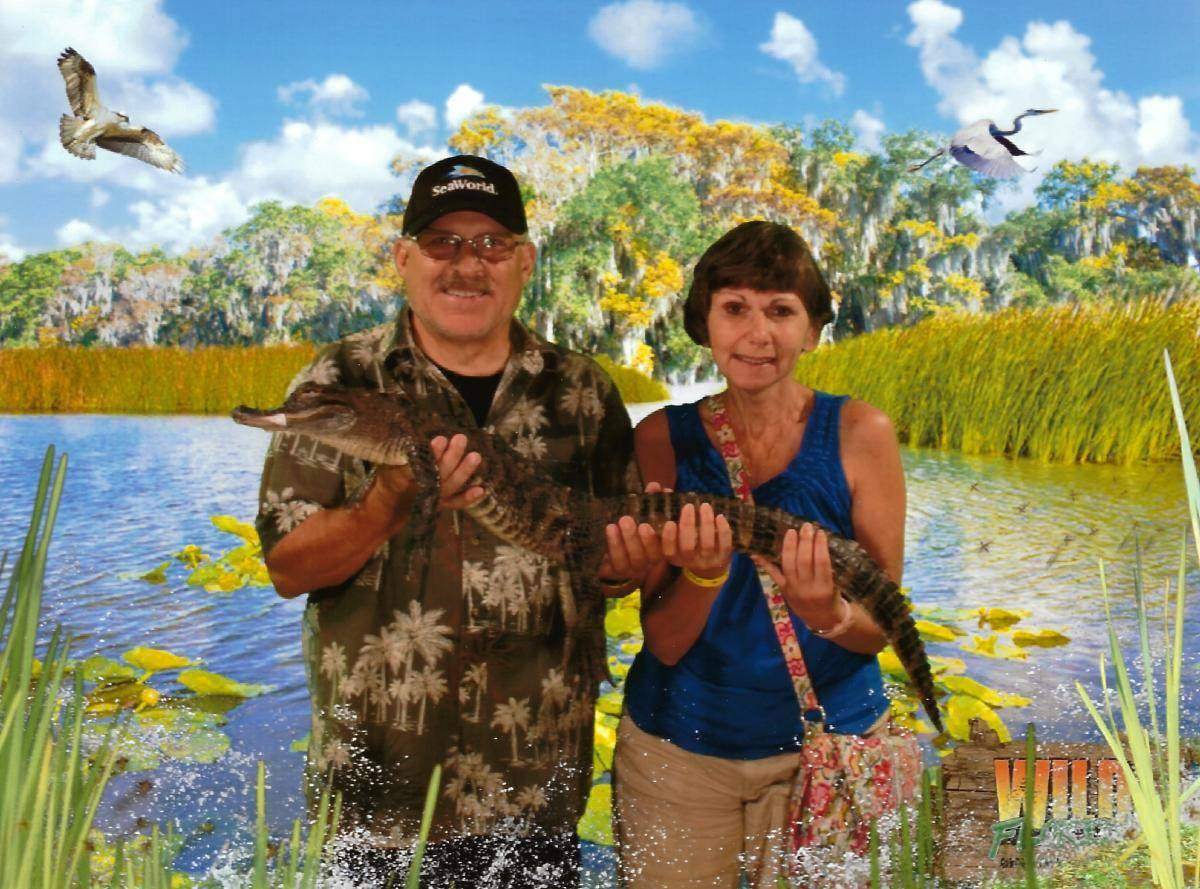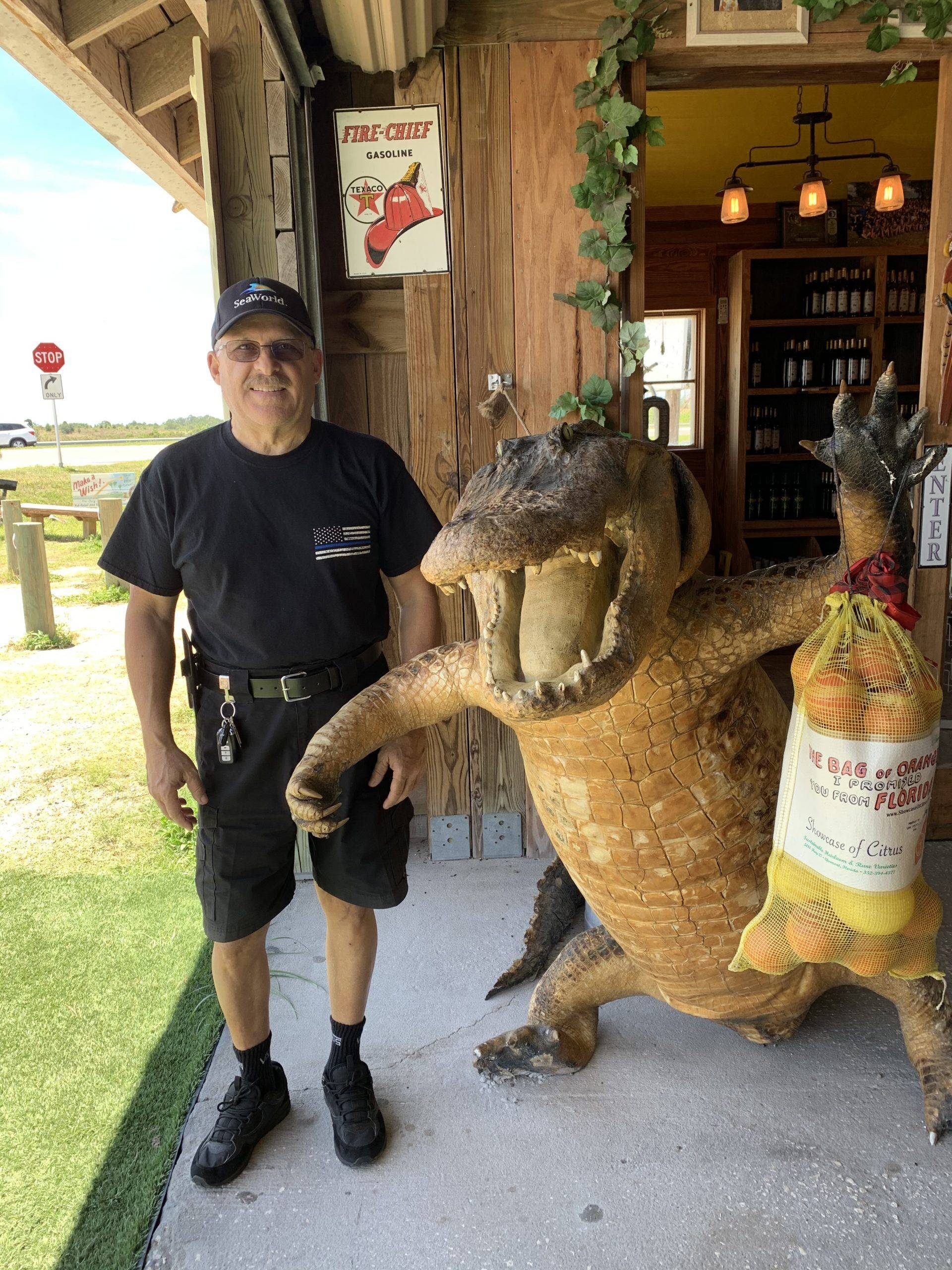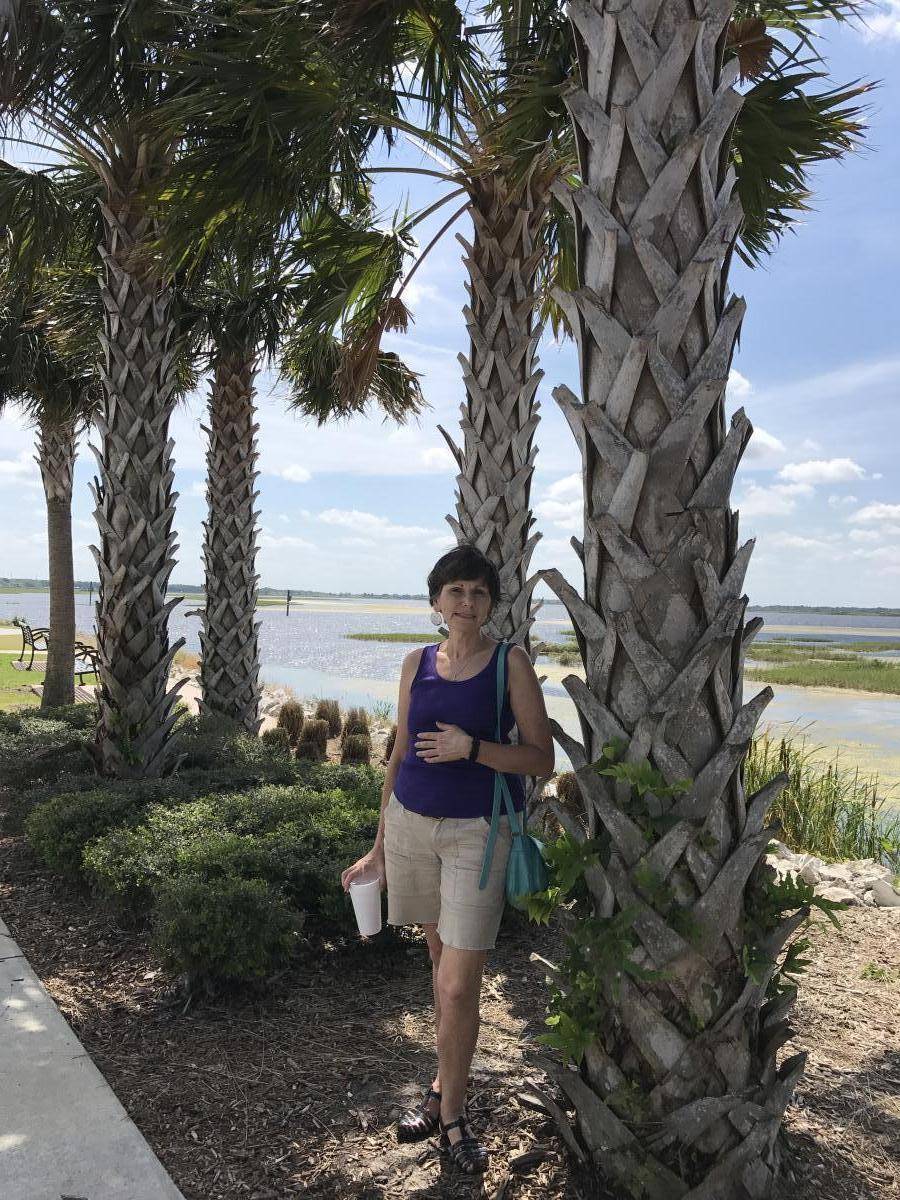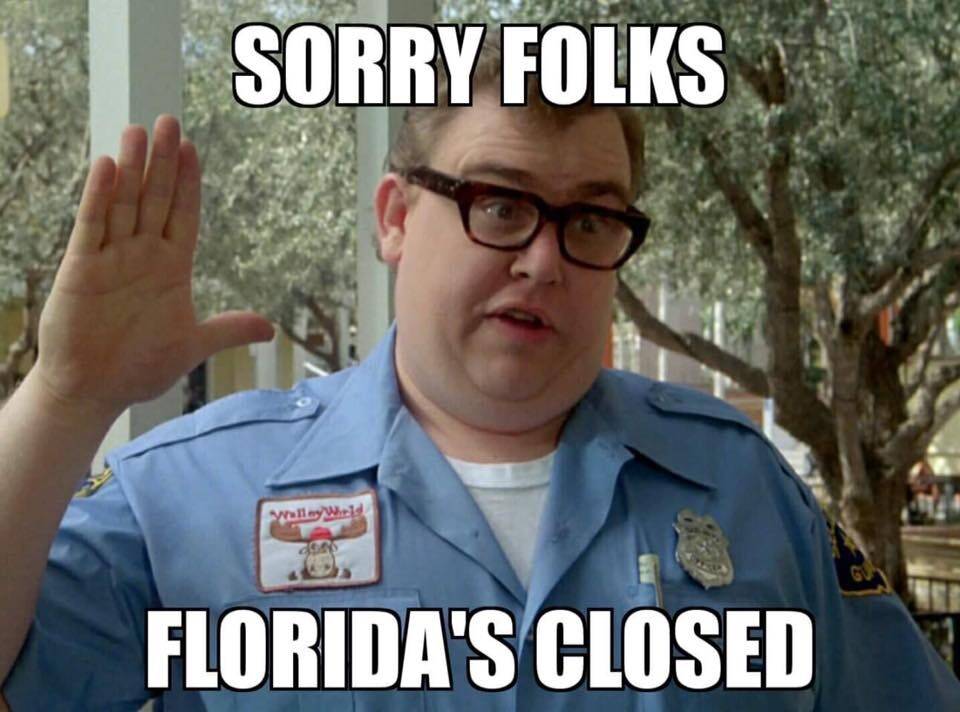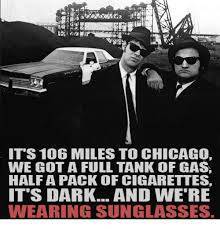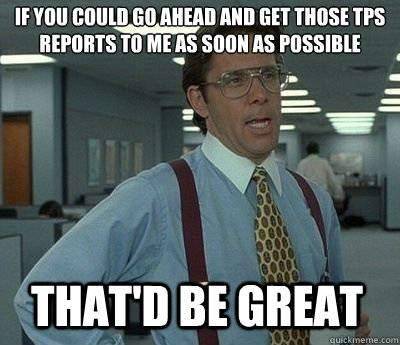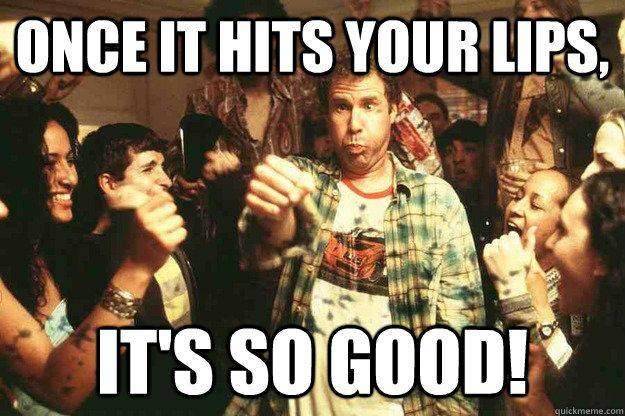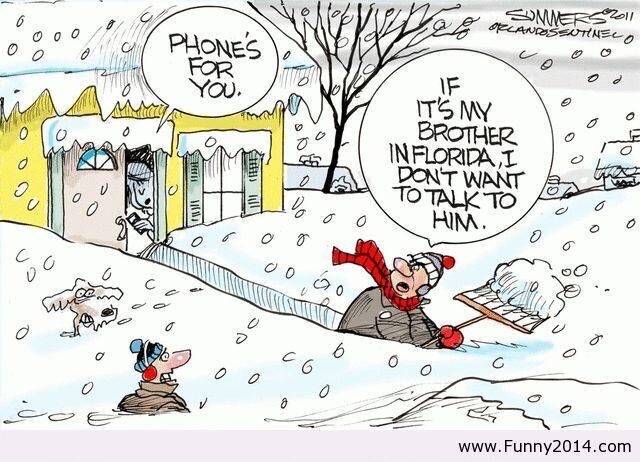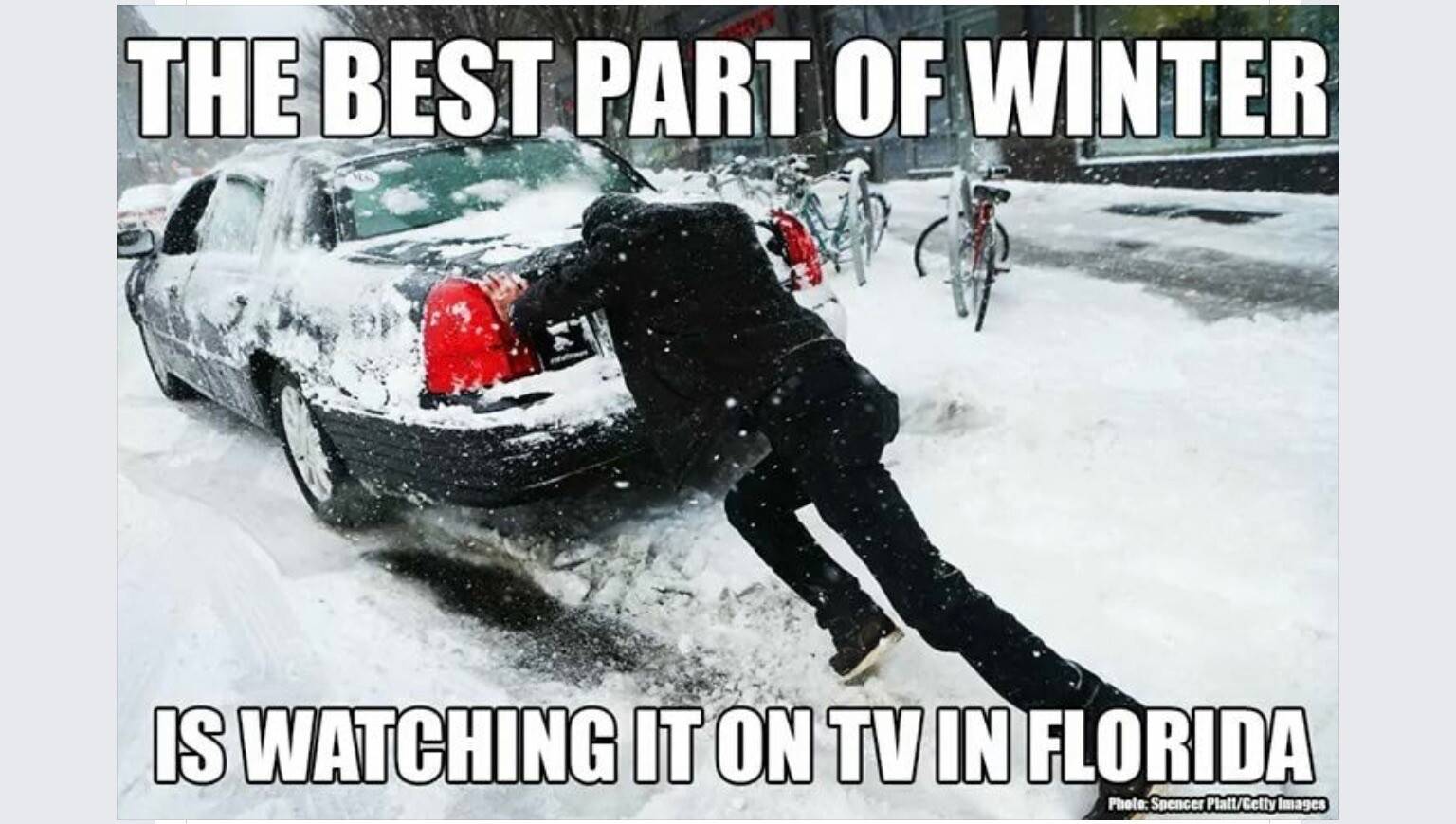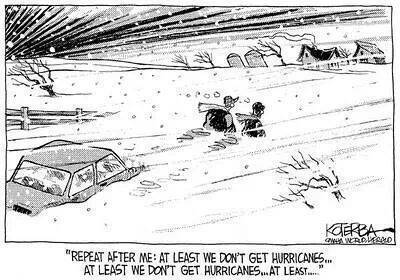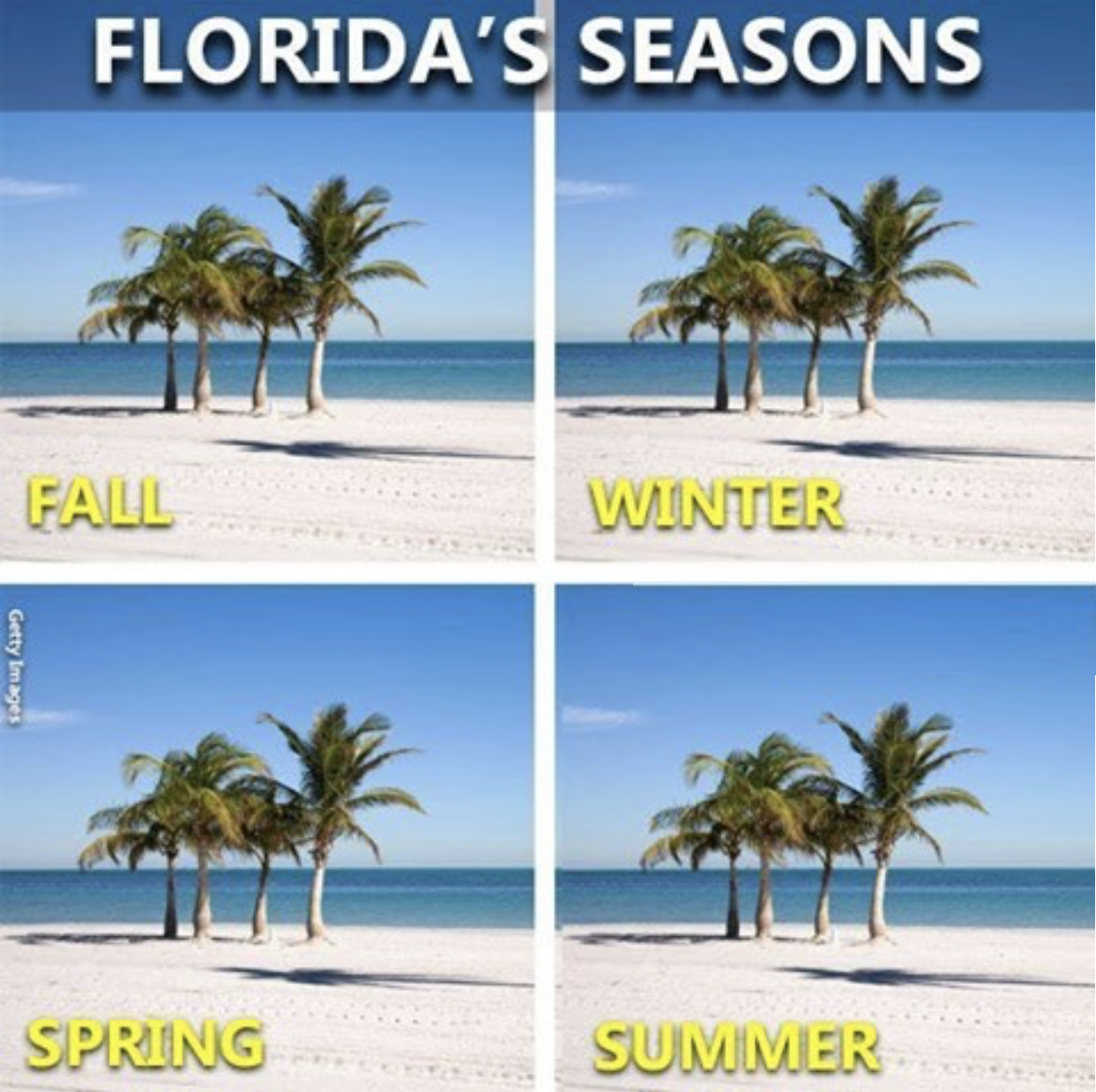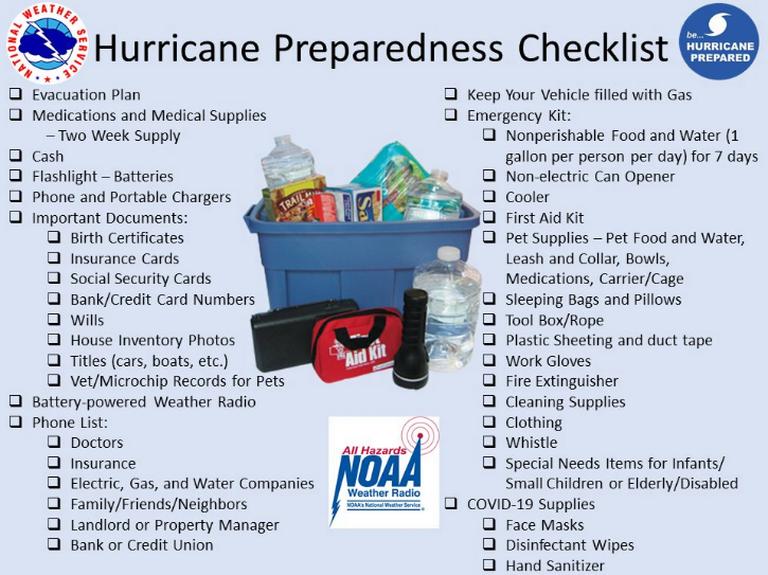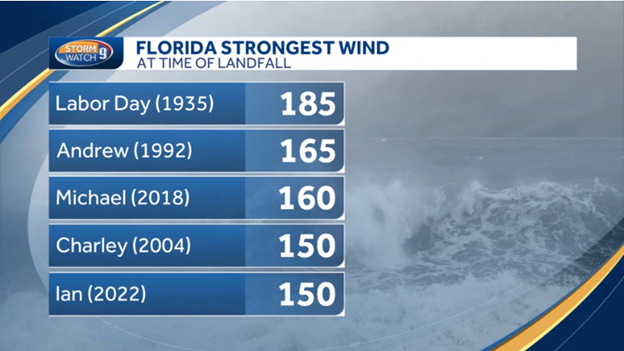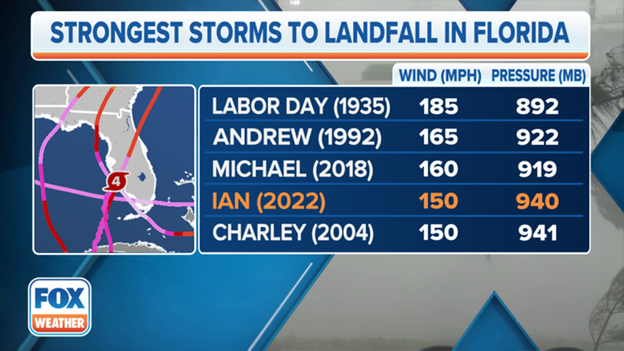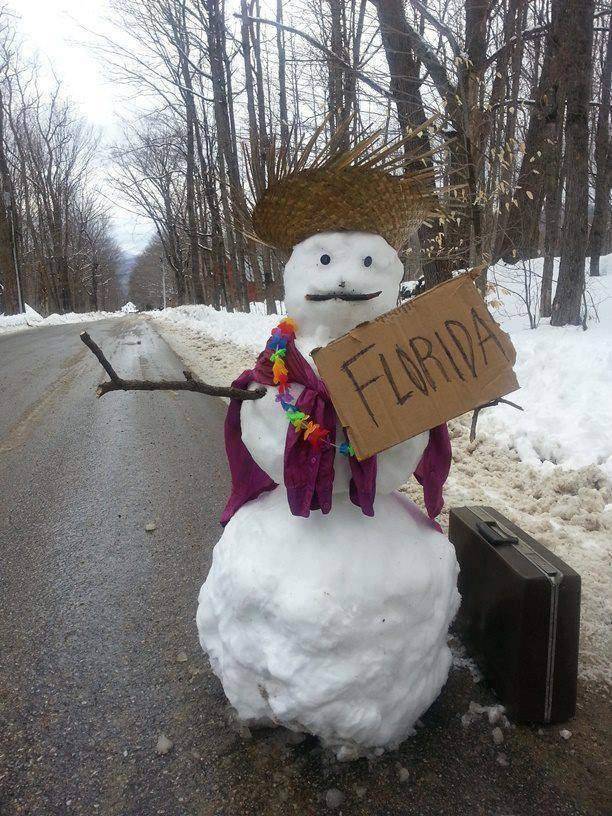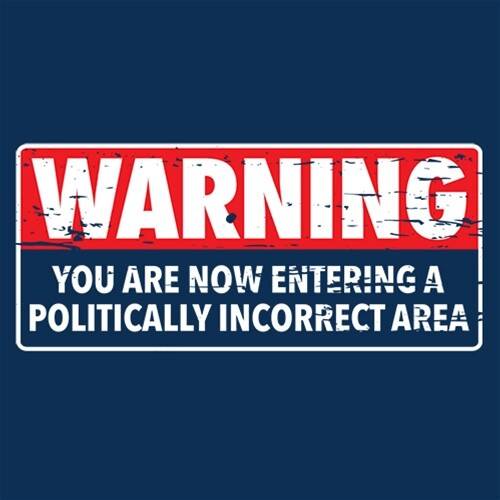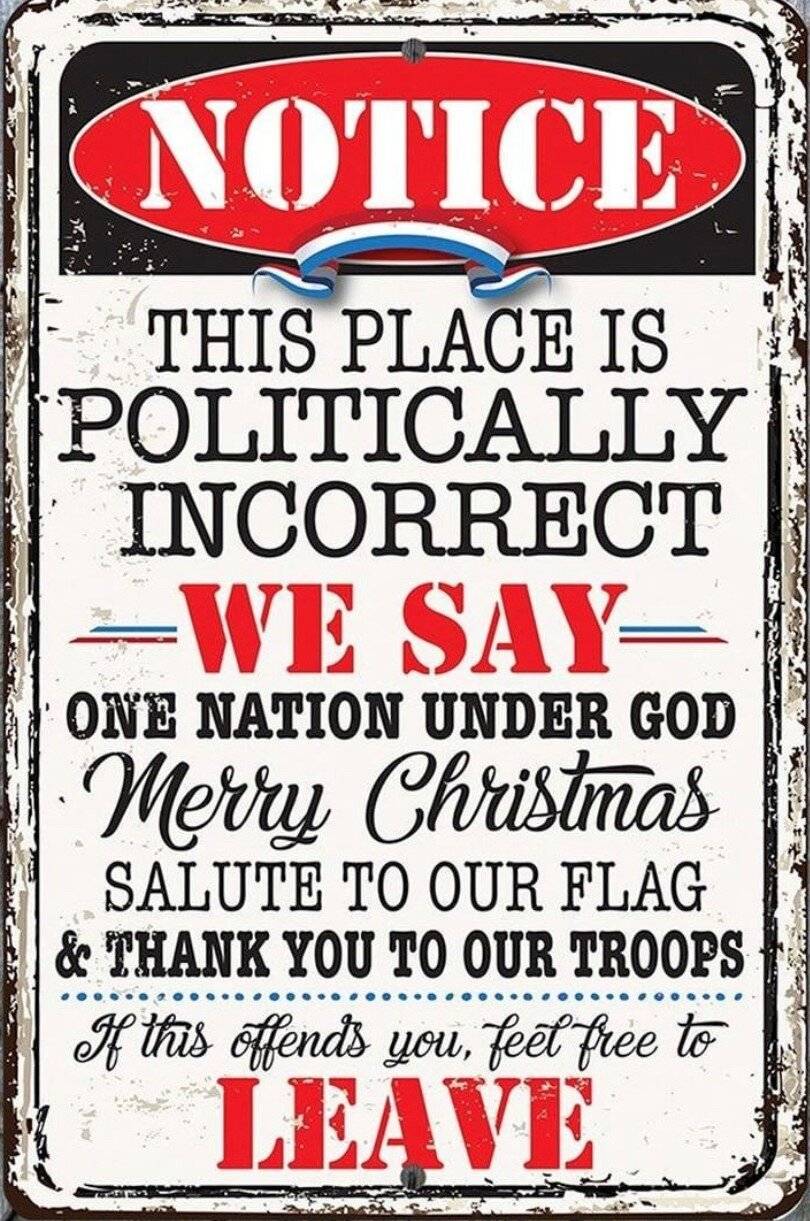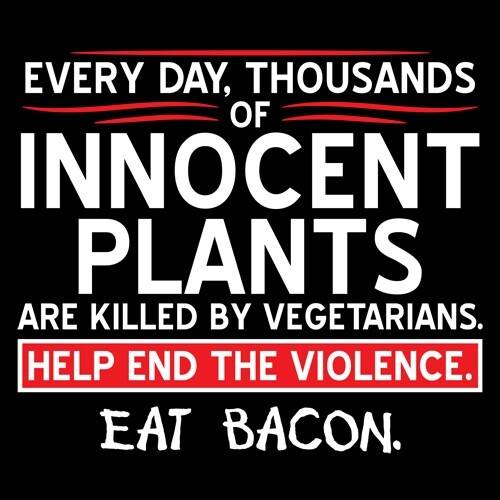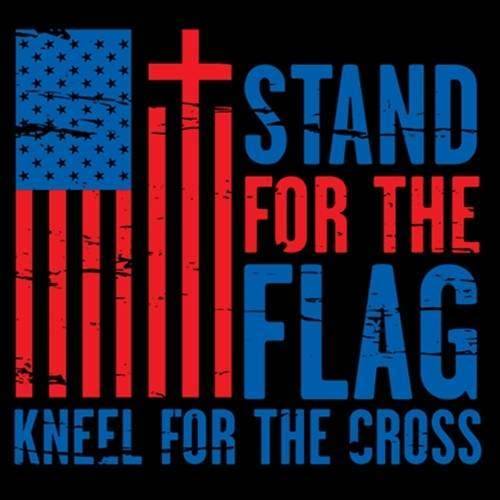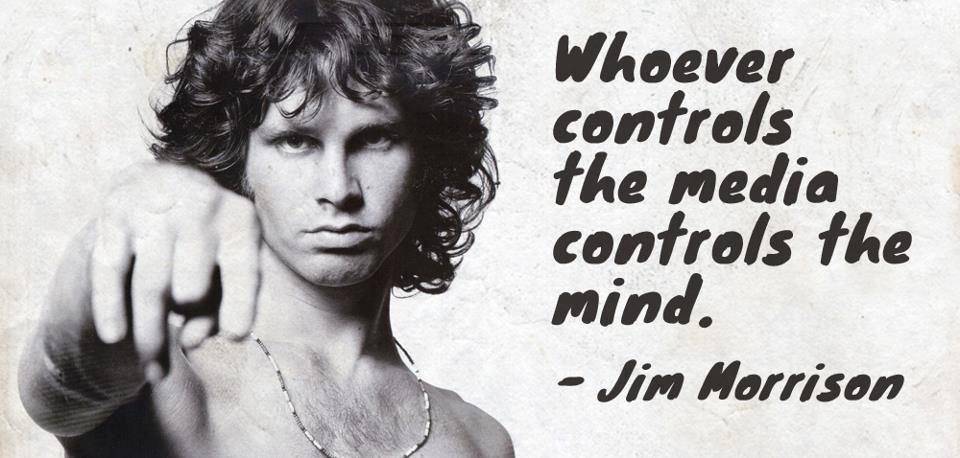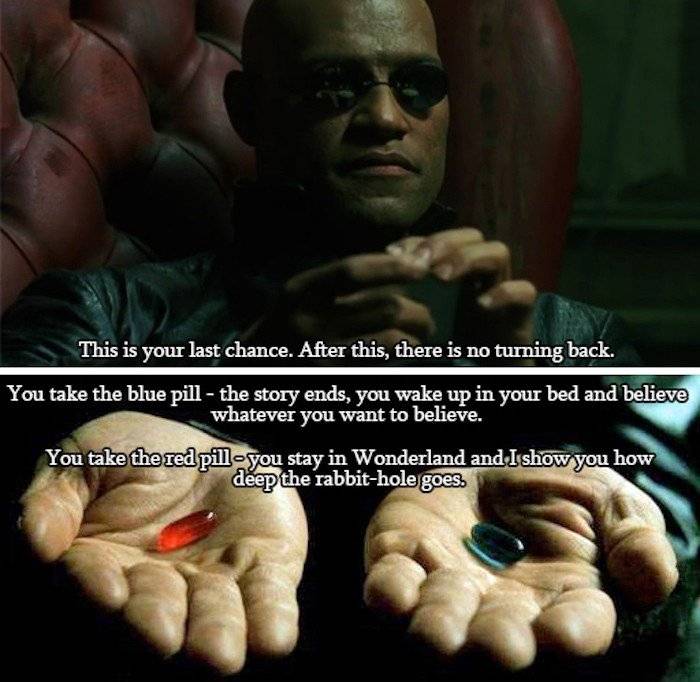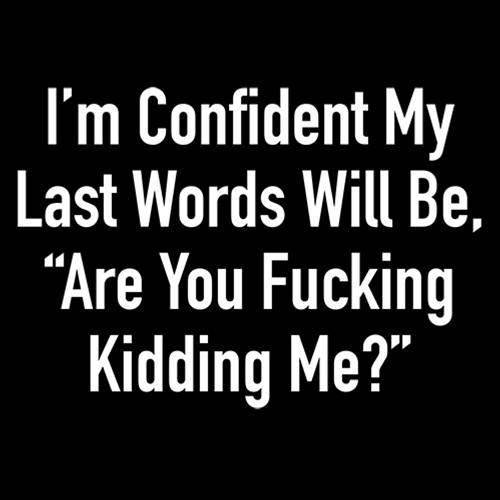 Sunrise at Waterstone Community 2013
Sunrise at Waterstone Community 2013
Clearwater Beach Sunrise at Pier House 60 Balcony
Del Webb Orlando Panoramic Lakeview
Del Webb Salinas Lake View
Del Webb Salinas Lake View
Officer Mike with Mr. Shark
Del Webb Orlando CERT Team
Mike & Mitzi at Acropolis Restaurant
Mike & Marino on Mike's Birthday
VIP backstage with Lee Greenwood
VIP Backstage with Village People
Mike & Mitzi with Fluffy the alligator
Mitzi at Kissimmee Lakefront Park
Sorry Folks Florida is Closed
I'm Going to need those TPS Reports ASAP
Once it hits your lips it's so good!
Hurricane Preparedness Checklist
Will this winter ever end?
Snowman Moving to Florida
WARNING POLITICALLY INCORRECT AREA
I Stand for the Flag and Kneel for the Cross
Whoever Controls the Media Controls the Mind!
Take the Red or Blue Pill . . .
Del Webb Orlando - Davenport, FL